Specific for 220D 240D 300D 300CD 300TD and 300SD 1972 to 1985
This is something many owner's and mechanics miss. That little check valve on the side of the injection pump can cause a lot of starting problems on the older diesels. Kent believes every single check valve out there should be removed and "overhauled."  Do you know the last time your engine's IP check valve was worked on? Are you having less than the best engine startups after the engine has sat overnight? Does it start and quit and few times before it runs smoothly? It could be the check valve. This kit will help you fix some of those annoying starting and quiting problems.
OM616 OM617 Injection Pump Check Valve Overhaul Kit
$19.95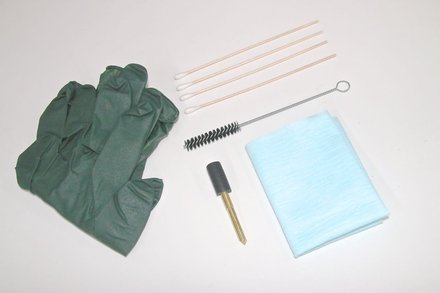 Product Details
Not sure if your check valve is bad? Watch Kent's YouTube video above to see the symptoms of a malfunctioning IP check valve.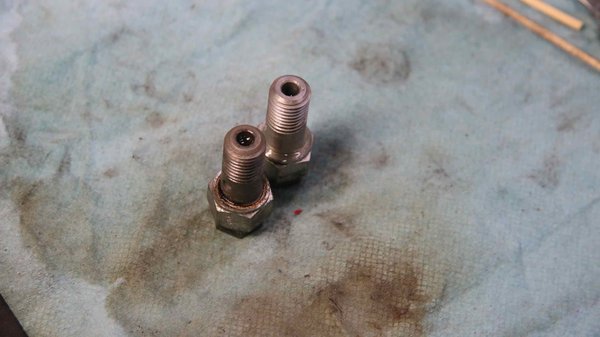 This kit will supply you with everything (except cleaning solvent) you need to overhaul your check valve once you get it off the car and opened up. The video instructions will explain how to troubleshoot and test the valve, take it off the engine, and  open it up for inspection and overhaul. 
Kit contains the following items:
Special brass reamer to clean the ball seat inside the check valve
Custom fit nylon brush to clean the threads inside the valve
4 low lint swabs to clean the housing neck inside the valve
Special link free cleaning cloth to polish the ball bearing
I pair of heavy duty nitrile gloves
Free 20 minute video instructions
Related Products:
---