For 240D 300D 300CD 300TD and 300SD. May increase power and quicker starts.
This easy to install kit could do wonders for your older diesel engine. The lift pump is almost always forgotten when it comes to maintenance on the OM616 and OM617 engines. If you are struggling with undiagnosed starting and power-related issues, ( after adjusting the valves, checking compression, checking fuel injectors and changing fuel filters ) rebuilding the pump that delivers fuel from the tank to the injection pump could possibly solve your problem. Watch the video below as Kent explains more and shows what is involved in the job. 
1977 to 1985 Diesel Fuel Lift Pump Overhaul Kit w/ Video Instructions
$32.75
Product Details
Kit contents:
Genuine Overhaul replacement parts
New gasket
Gasket sealant
3 new locking nuts
New primer pump copper sealing ring
Razorblade to clean off the old gasket
Video instructions by Kent
As of Jan. 22, 2020 special wrench included and the price of the kit increased
Here is the very short 10mm wrench now included. Please watch the installation tips video above to see how this wrench should be used.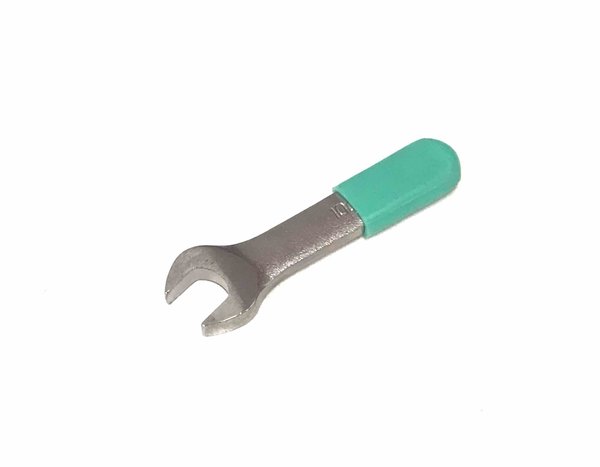 :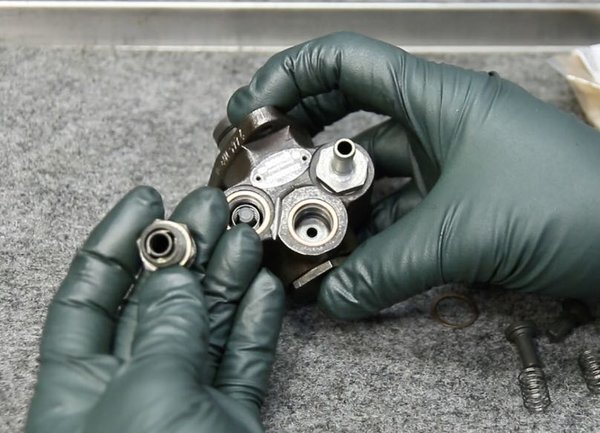 We recommend also replacing the hand primer pump unless you have done that recently. The Monark all-metal pump from Germany is the best in the world. See related products below:
Related Products:
---