You would be amazed how many older diesel engines are having rough starting issues due to malfunctions inside this little check valve!
This video is included free with the purchase of our check valve overhaul kit. Please see related products below
Injection Pump Check Valve Troubleshooting, Removal and Repair - On Demand Video
$12.99
Get it for Free! This is available as a free add-on item. Review the product details for bundle options.
On Demand Video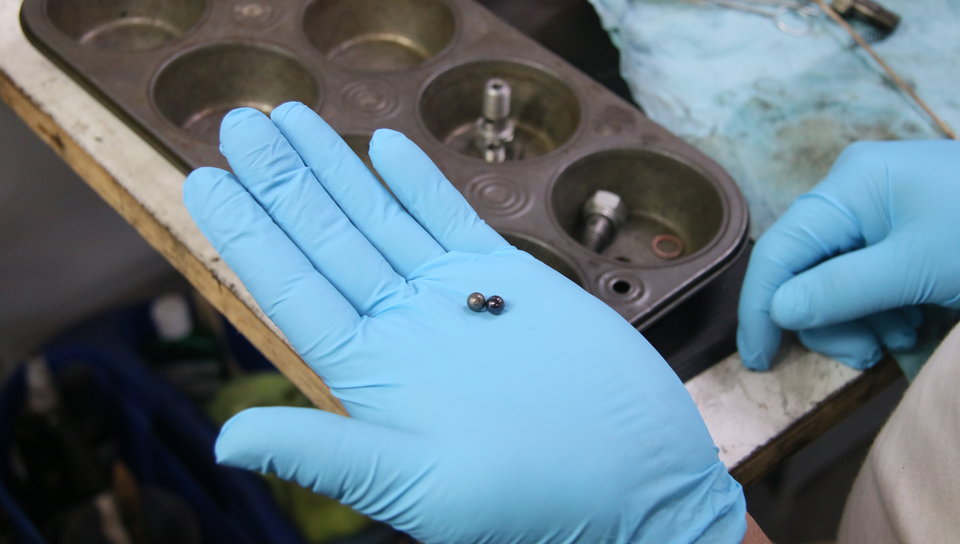 Product Details
Watch the YouTube video above to see the symptoms of a poorly working check valve. There are other reasons your engine may not start, but if it has good compression, recent valve adjustment, and tested good glow plugs then... if it starts and quits a few times in the morning 80 percent of the time it will be a bad IP check valve.  
This on demand video will walk you through the steps of troubleshooting and testing your check valve, removing it from the engine, opening it up, inspection the parts inside, cleaning, reaming, and reassembly. If you don't have special tools and supplies we recommend you buy the full kit which will include this video and most of the other items you will need to successfully overhaul your engine's IP checkvalve. 
Total Run Time: 20:32
---
How to view this on-demand video:
Once you complete the purchase of this video you will be able to view it immediately when you are logged in and on your personal account page (click on My Account). The video(s) will show up under My Video Manuals. The video is NOT downloadable to your computer or mobile device, but you will be able to view it anytime, from anywhere and from any device as long as you have internet access and you are logged in to your account at mercedessource.com.
Important note: This video manual may or may not include all the information you will need to troubleshoot and/or repair your specific problem/s. Please read the full description carefully to determine if this video is applicable to your year and model and contains the information you are looking for. If not, please refer back to our "Solutions Finder" and enter your chassis number and the specific problem you are having to see if we offer a solution.
Related Products:
---