For 1998 to 2006 M112 V6 and M113 V8 engines. Do This BEFORE it fails.
This is a common failure item on most 1998 to 2006 models, not expensive, and something you can do yourself if you have the right tools. This 17 minute video will show you in detail how to do it yourself and what tools you will need. I have had two of these sensors fail on me personally. One V8 with 79.000 miles quit while pulling into my driveway. Another V8 my son was driving with 145,000 miles quit while ordering coffee at a drive-through. Having your car just quit on you NOT GOOD. The newer part is supposed to be more reliable than the original - so just replace it for safety and peace of mind. To learn more please watch Kents Youtube introduction video below:
How to Install a New Crank Position Sensor - On Demand Video
$18.99
Get it for Free! This is available as a free add-on item. Review the product details for bundle options.
On Demand Video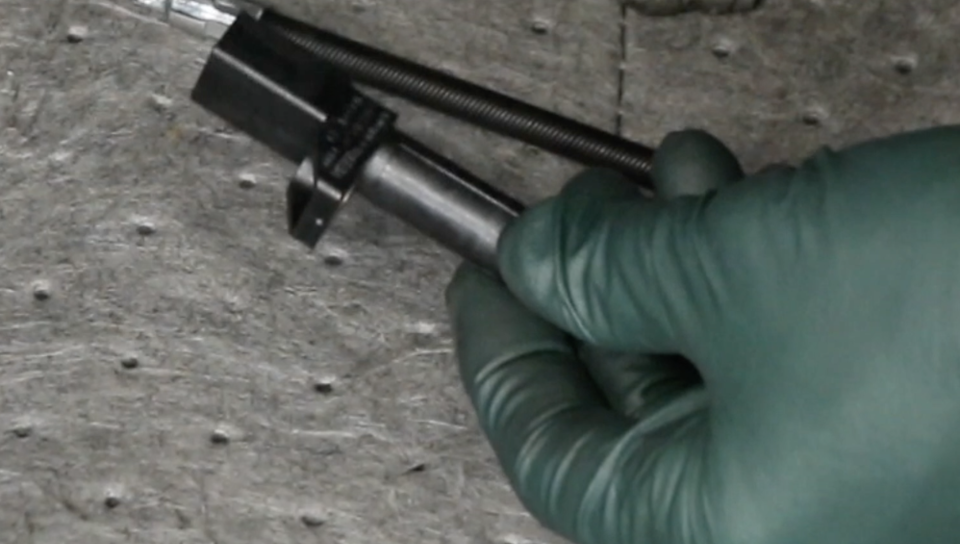 Product Details
If you purchase my kit this video is included at no extra charge. See related products below:
---
How to view this on-demand video:
Once you complete the purchase of this video you will be able to view it immediately when you are logged in and on your personal account page (click on My Account). The video(s) will show up under My Video Manuals. The video is NOT downloadable to your computer or mobile device, but you will be able to view it anytime, from anywhere and from any device as long as you have internet access and you are logged in to your account at mercedessource.com.
Important note: This video manual may or may not include all the information you will need to troubleshoot and/or repair your specific problem/s. Please read the full description carefully to determine if this video is applicable to your year and model and contains the information you are looking for. If not, please refer back to our "Solutions Finder" and enter your chassis number and the specific problem you are having to see if we offer a solution.