With fully restored and properly working air suspension. What a ride!!!
Kent's 1972 W109 300SEL 4.5 is For Sale
$14,800.00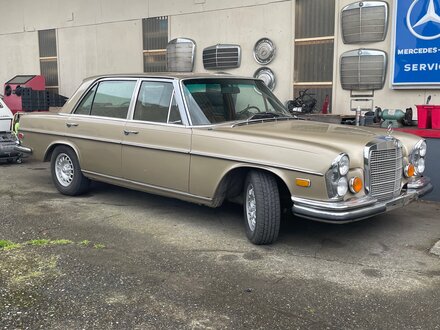 Product Details
If you have never driven one of these older mechanical air suspension Mercedes you are in for a treat. I guarantee within a half mile of driving down the road you will have a big grin on your face!
This rare W109 has been mechanically sorted by Kent, but still needs cosmetic restoration if you want a show car. Can be driven and enjoyed as it. Over $12,000 has been spent getting it to this stage. When it arrived in Bellingham 8 years ago it the engine was sputering and coughing and the suspension leaked down very soon after engine shutdown. It required a full fuels sytem restore ( new fuel delivery system), new timing chain, brake system overhaul, and all airshocks ( rubber bags ) replaced. The the leveling values, main valve, check valve and alcohol dispenser have all been rebuilt by Martin W. of www.600airsuspension.com. New Bilstein shocks also were installed.
If you are interested in purchasing this car please do not try to "checkout" on line. Email sales@mercedessource.com for payment details. Payment must be made by bank wire transfer. We have a clean Washington State Title in Kent's name. Buyer must arrange for transport. I can continue to store the car for up to 30 days after purchase if needed.
The front end of this design was the first time in my life when I took note of Mercedes Bena and said "Wow, what a beatiful car!" You know I like ariplanes. LOL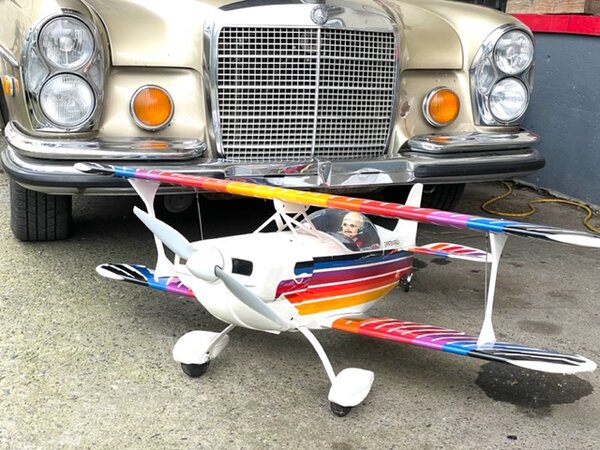 Lack of rust - VERY clean underneath for a W108 W109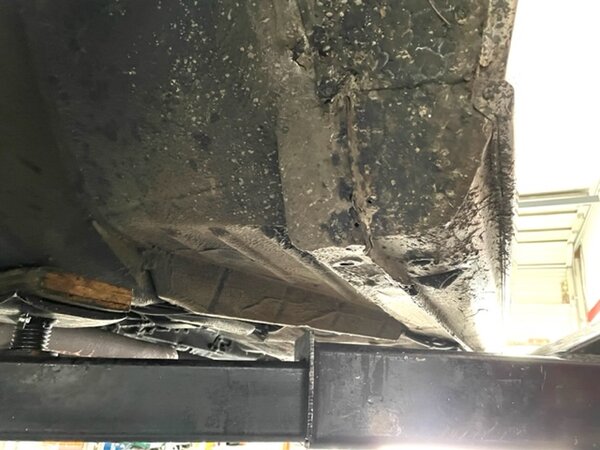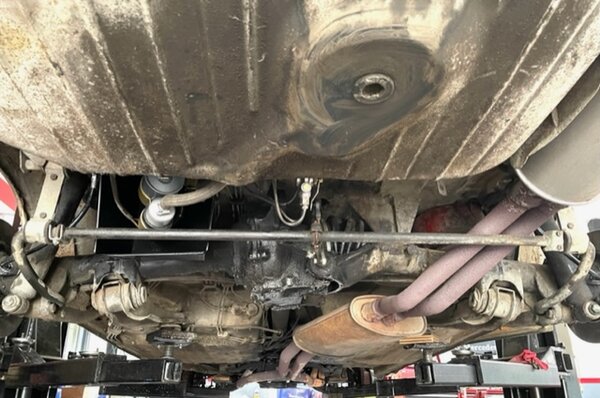 Super clean fender wells. Note brake system overhaul.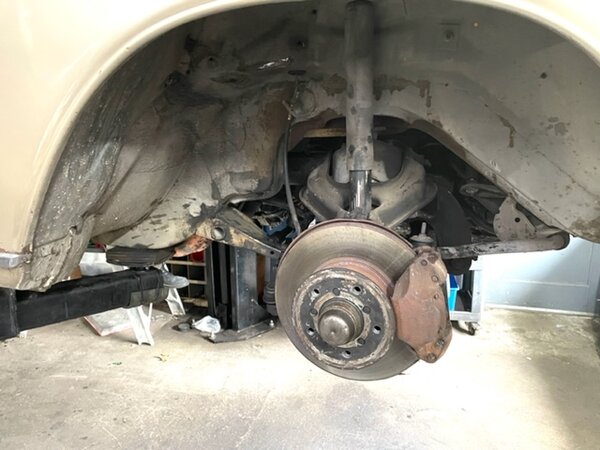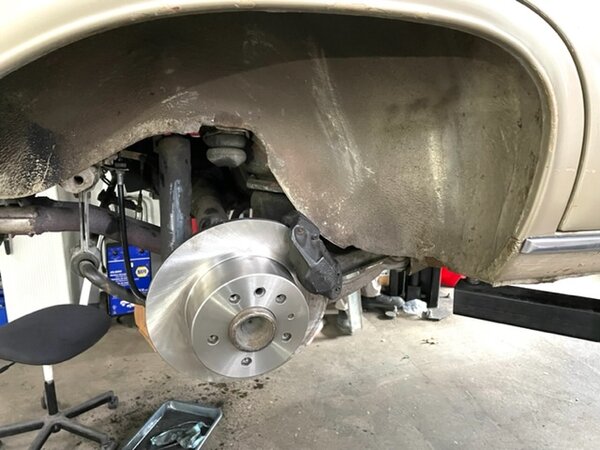 All four air bags replace with new leveling valves from Martin Werminghausen. www.600airsuspension.com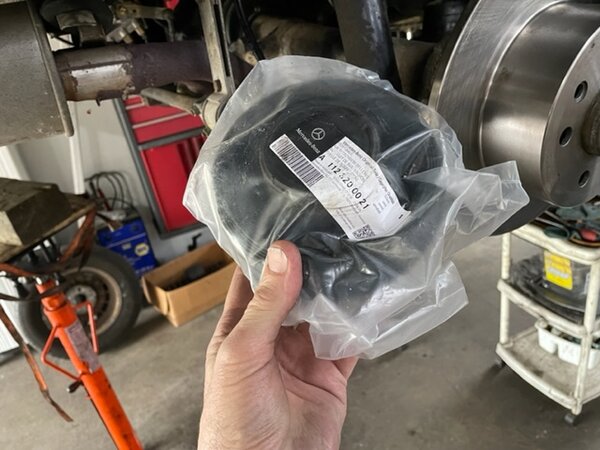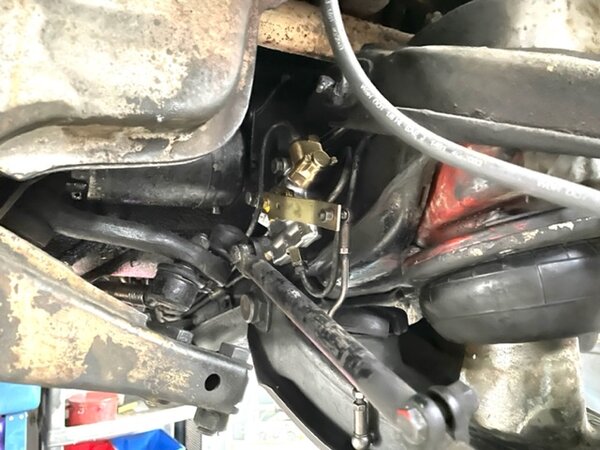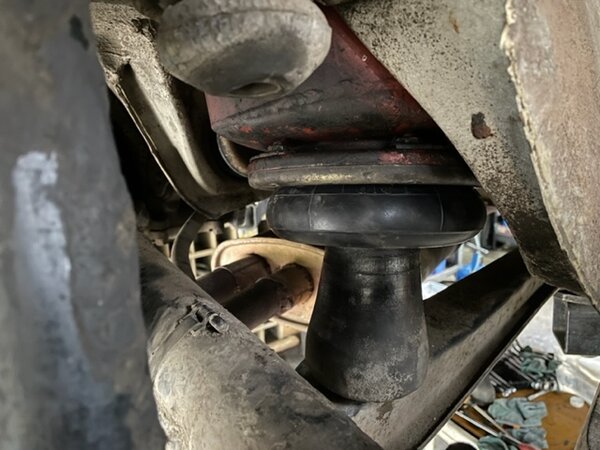 Note here brand new fuel delivery system installedL New pump, filter and all hoses.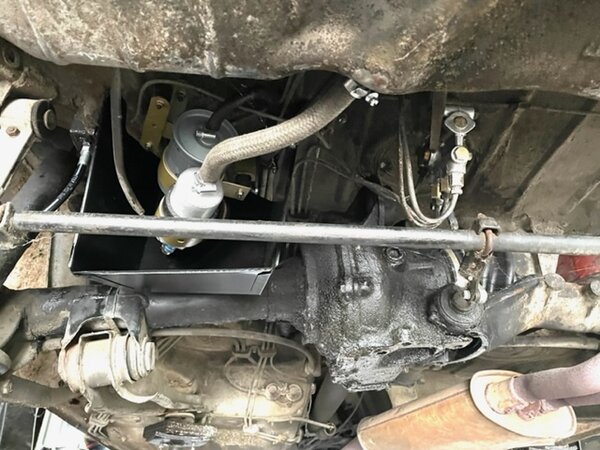 Look at the condition of the trunk. Original and unrestored and way better than most.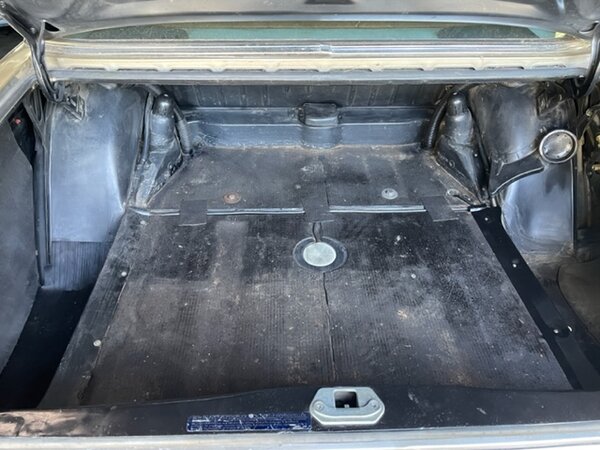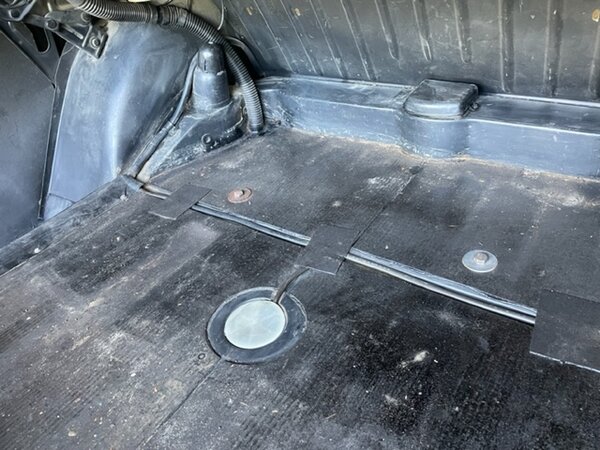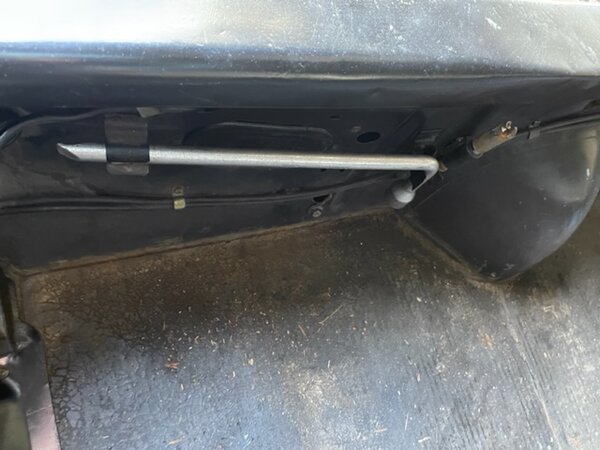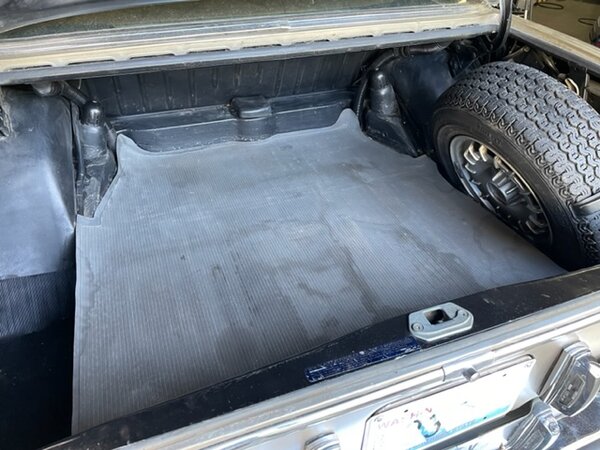 The car can be driven as is or will need to be finished cosmetically which will primarly include a new paint job. You can see the fading on the trunk and rear end and there are some spots on the body that have been touched up.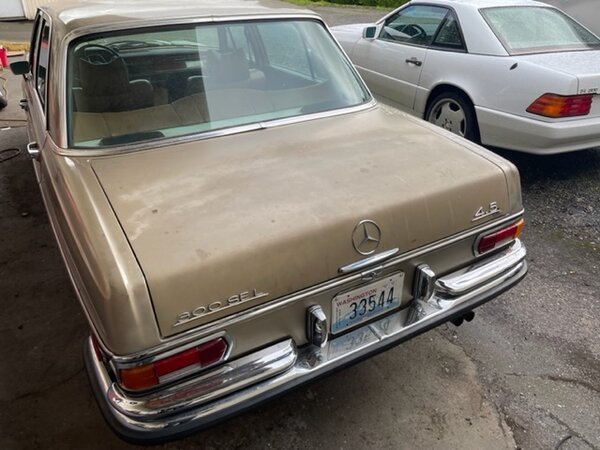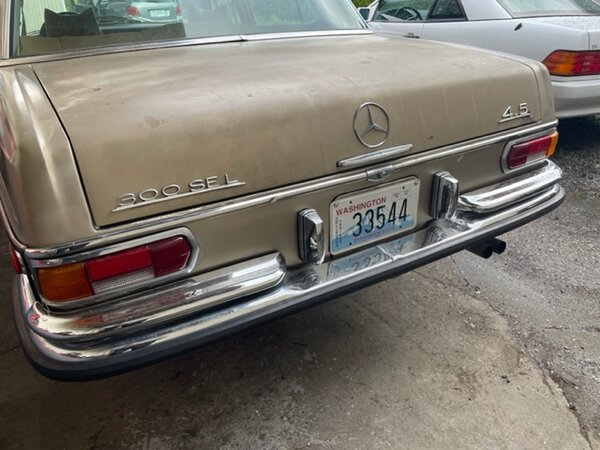 The interior is all original as shown and is in pretty good shape for its age. Kent likes the patina of this original leather and wood.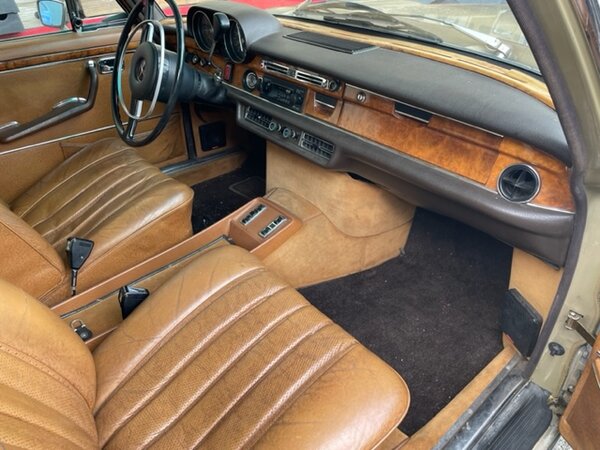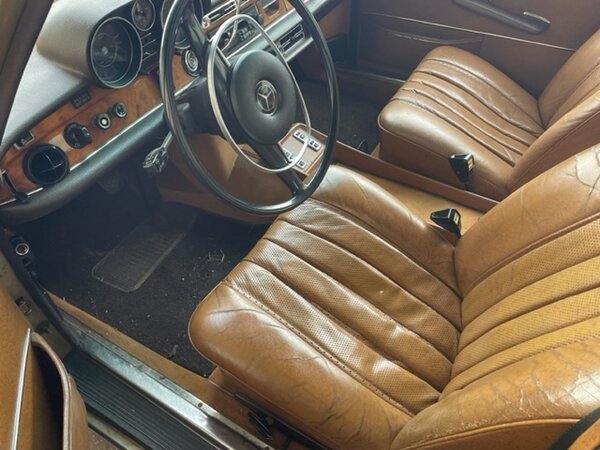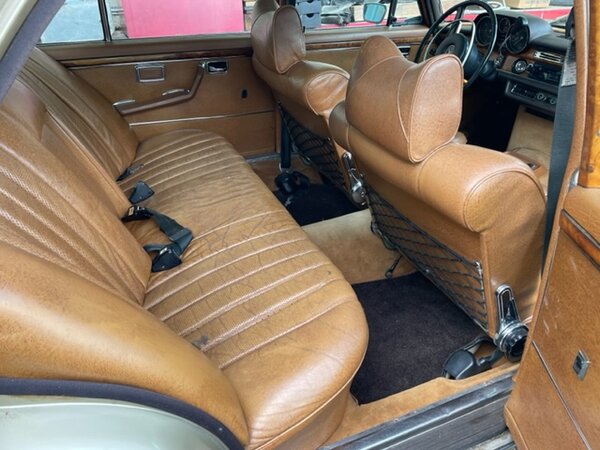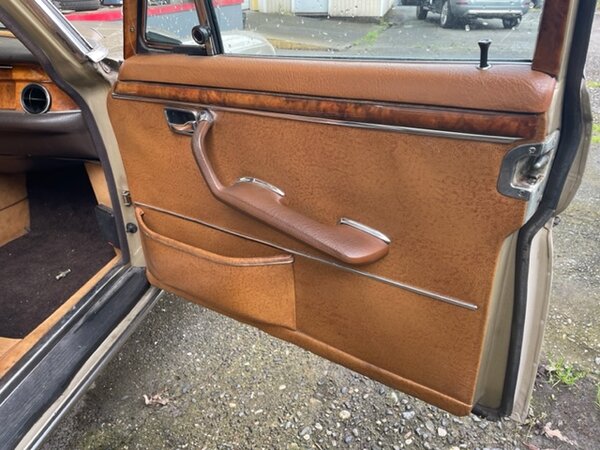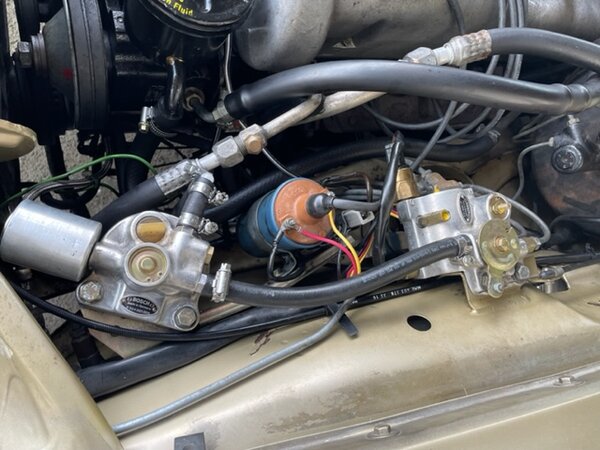 Related Products:
---