Considered by many worldwide the best car ever made. You may find one with lower miles, but you will not find one that has had ALL the key age wear related items restored like this one. The punch list is LONG!
Please  DO NOT try to check out online to purchase this vehicle. If you are interested email - sales@mercedessource.com. This is not your typical " super low mileage collector car." Often when these garage queens are purchased the owner assumes he will not have to do any work on it. Surprise! 40 year old cars with less than 100K that have been "garaged kept" can suffer from decline just due to age. When you look at the list of things Kent has done to this 240D it is a good checklist of things you might be confronted with in any W123 diesel you buy that you want to make into a super reliable driver. Check out the cosmetic condition of this car then we will get into the mechanical work that has been done to restore it. Only 130,000 original miles, with all original paint that shines to a deep luster, no dents, no rust, quick starting, smooth shifting, pleasand handling and the best color combination! I know this may seem pricey, but a 240D 4 speed not even as nice as this one recently sold for $32,500! This car has investment grade potential plus you can actually enjoy driving it reliably. 
1983 W123 240D 4-Speed Pristine Example Fully Mechanically and Cosmetically Restored by Kent
$19,800.00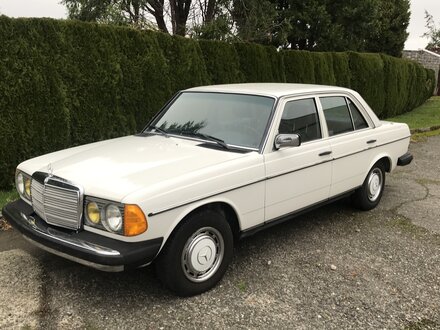 Product Details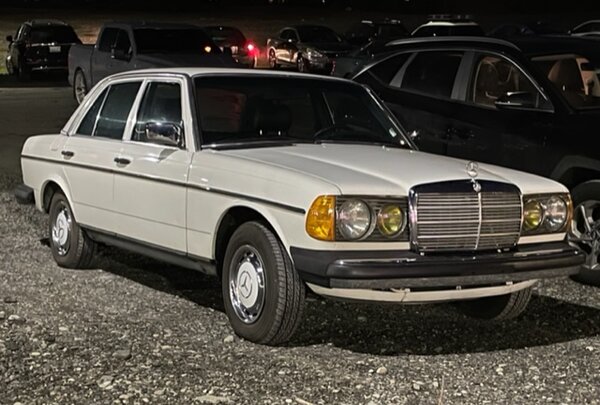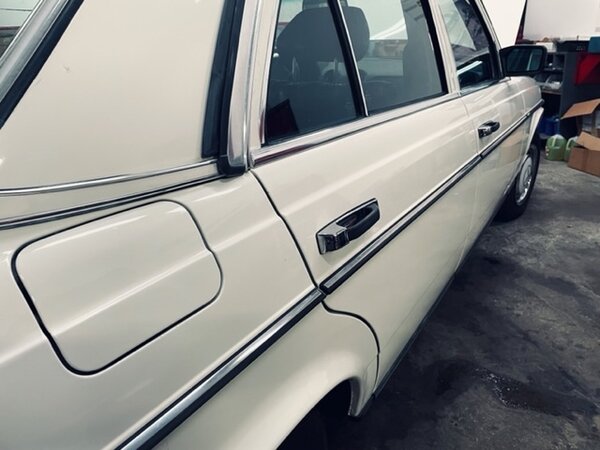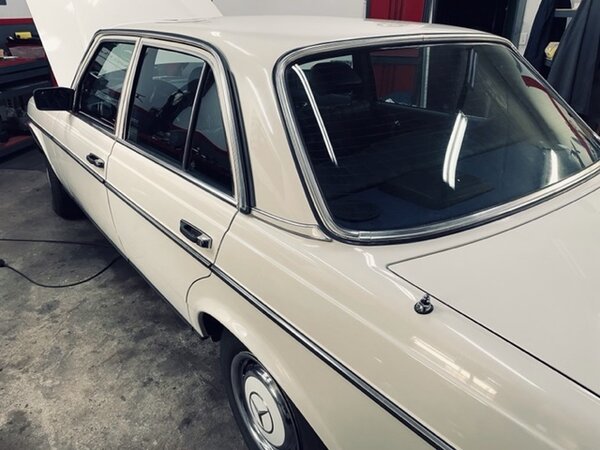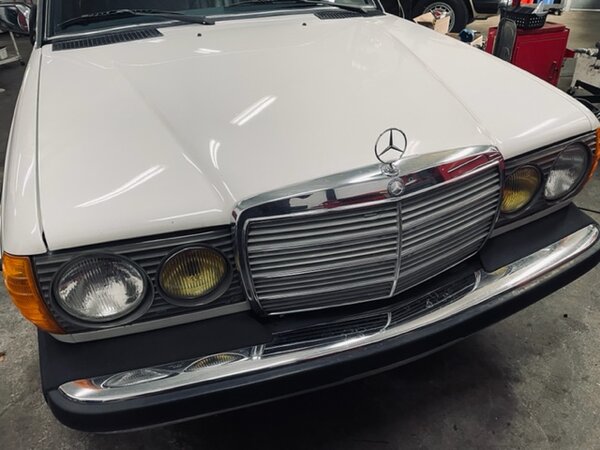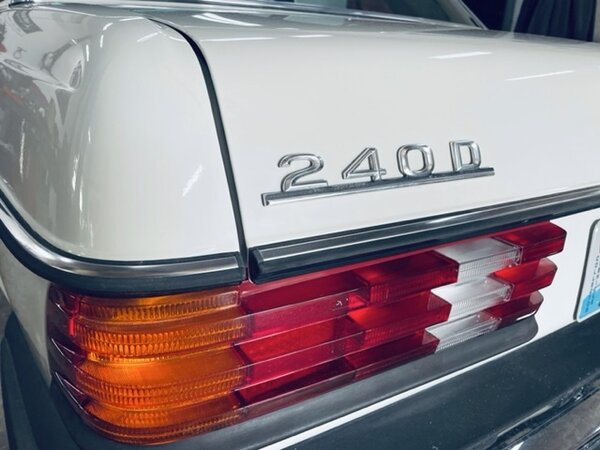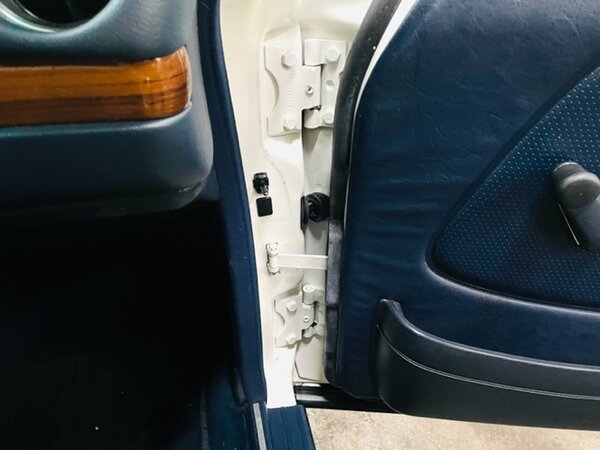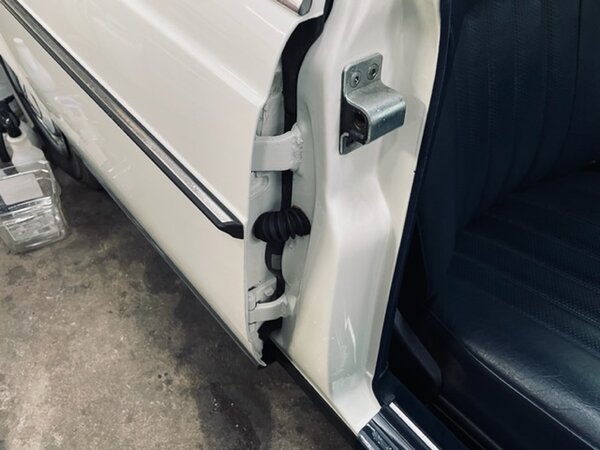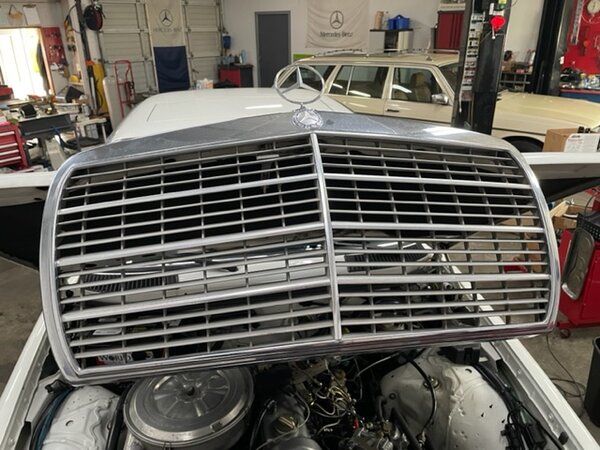 BODY AND EXTERIOR TRIM
Bumpers removed and rubber trim attachment repaired
All side trim removed, cleaned and waxed, new clips installed, damaged         trim replaced
Front windshield and front seal replaced
All four door window scrapers replaced
Sunroof panel removed, full service and lube and all seals replaced
All hinges lubed
Front Grill restored
Exterior paint buffed and waxed
Side window scrapers replaced
INTERIOR WORK DONE
All four door panels removed for full cleaning and lubrication
Door checks replaced as required
Vacuum door locks repaired
Inside front chrome door pulls replaced
Headliner cleaned
Seat tracks lubed
Seat map pockets repaired
Lighted mirrors repaired or replaced
LIGHTS AND ELECTRICAL
H4 headlights installed
LED dash, dome and trunk lights installed
Dash dimmer switch replaced
Clock repaired
All tail light bulbs replaced
Original power antenna repaired - new mast installed
Cruise control repaired - new amp installed
New AGM battery
SUSPENSION AND REAR END
All new brakes - calipers, rotors, pads and hoses
Wheel bearings packed
New tie rods (x3) installed
New ball joints
New idler arm bushings
New steering shock
Professional front end alignment
New front and rear Bilstien shock absorbers
New driveline flex disks
New anti sway bar links
TRANSMISSION
New Sachs clutch
New Sachs pressure plate
New pilot bearing
New throw-out bearing
New shift linkage bushings
ENGINE
New motor mounts front rear and center
New front crank seal
Rebuilt fuel injectors with Monark nozzles
New glow plugs - prechambers reamed
New thermostat
New radiator hoses
New Voltage regulator
Valves adjusted - new valve cover gasket installed
You will have to agree all that listed above is a lot of work - probably more than I should have done!  I estimate if you had all this work done at a Mercedes restoration shop it probably would have cost around $20,000. This 240D is ready and willing to drive across country or you can have it shipped. If you are interested please email sales@mercedessource.com for payment and pickup options. kentscarsforsale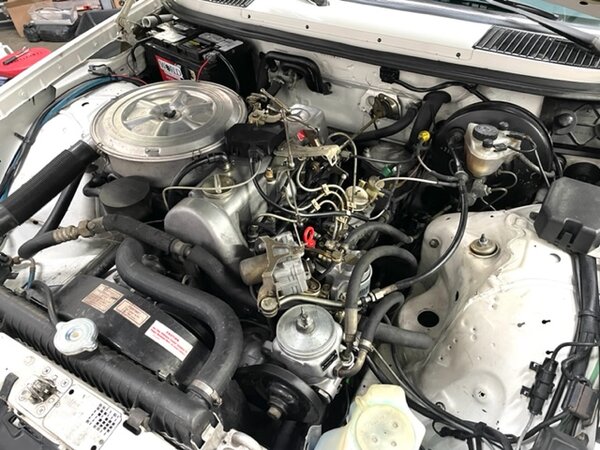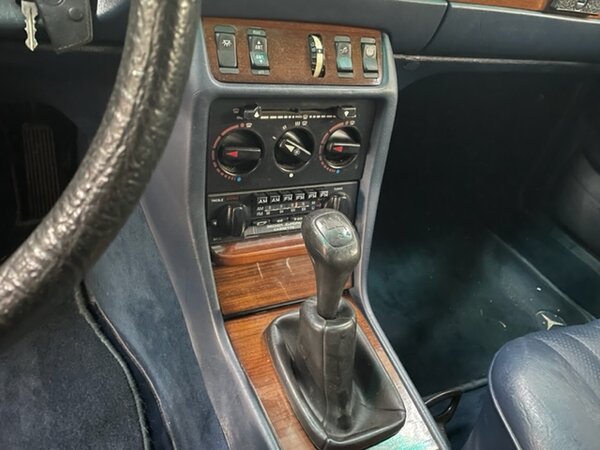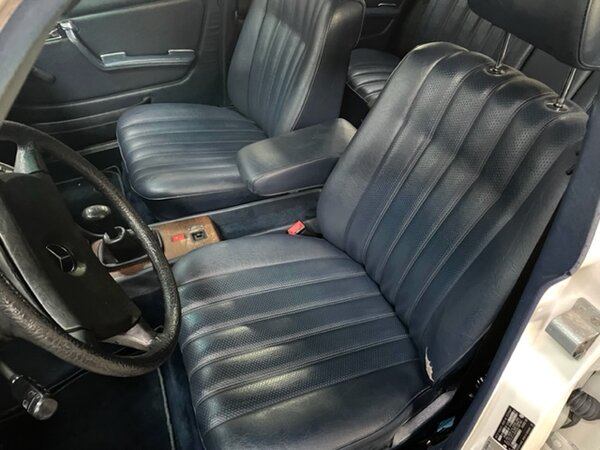 Looks like the spare tire has never been out of the trunk. Original tool kit and owners handbooks are included.
Related Products:
---