Custom made here in our shop. Also included free with purchase of one of our spark plug kits. See related products below.
A better mousetrap? Yes, it is. If you think Kent is just trying to sell something, watch the video below.  After watching it in action,  you will believe this really is the best tool out there for the job!
M112 V6 and M113 V8 Spark Plug Wire Removal Tool - THE BEST!
$22.95
SKU:
TUL-M113PLUGWIRETOOL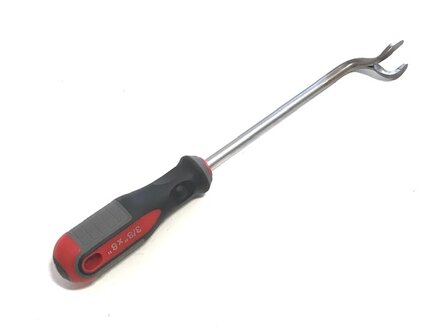 Product Details
Related Products:
---