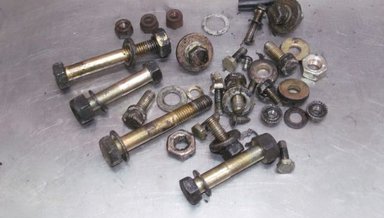 $18.00
Currently out of stock.
Only 1 available! - engine and transmission related bolt assortment bag-of-bolts
Misc assortment of bolts for 240D, 300D, 300CD, 300TD, and 300SD 1977 to 1985. Please review picture. What you see is what you get. No guarantee that all the bolts in this bag will fit one of the specific models listed above.