Sold in 12 inch lengths. See video demonstration below
This is the very best hose Kent has found to use to install spark plugs in restricted spaces. Watch the video below and he will demonstrate.
Special Braided Hose for Easy Spark Plug Installation
$5.60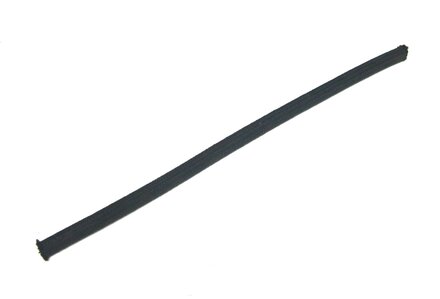 Product Details
Sold in 12-inch lengths. You can cut to shorter lengths as required. You might want to buy 2 if you have a gas car that requires a long reach to the plugs. This hose stays straight and really grabs the plug.