Fits most models from 1973 to 1983 with cap neck located on the top of the radiator.
If you are experiencing minor coolant loss on your older model that has the cap on the radiator, it may because you do not have the correct cap. Not all caps are created equal as Kent will point out in the video below:
Special Radiator Cap Only for Older Models with Cap on Radiator
$9.85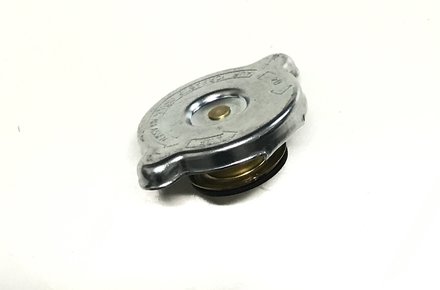 Product Details
This is the type of radiator that will require this cap.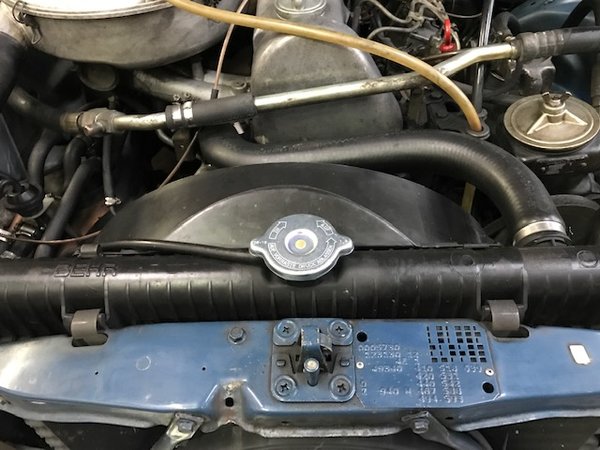 Related Products:
---