2 wire tool set - One to clean and one to adjust - watch video below for details
Are you tired of windshield washers sprayers that done spray straight or don't spray at all. If you can hear the pump running but no fluid is coming out the nozzles it could be the nozzle holes are plugged with dirt. If they are not spraying in the center of your windshield then they could be out a adjustment. YES !  The spray pattern can be adjusted. Watch the video below and Kent will explain how these tools are used.
Windshield Washer Squirt Nozzle Cleaning and Adjusting Tools
$2.80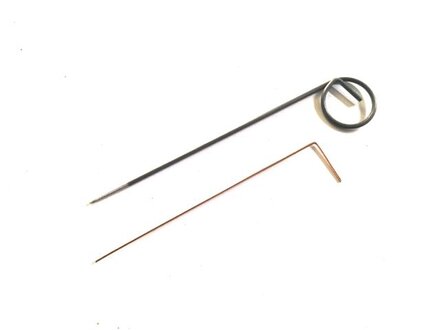 Product Details
The video above doubles for the instructons for these two tools. No separate instructions will be sent when you order them. These will work on many older Mercedes from the mid 1970's to the late 1990's include the W123, W126, W201, W126. R129 and W140 chassis.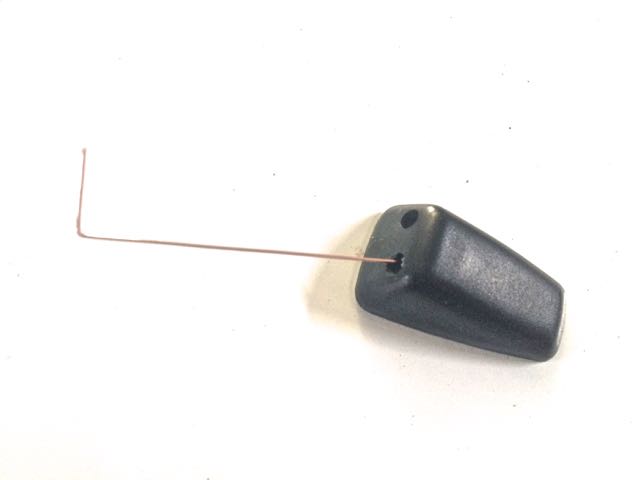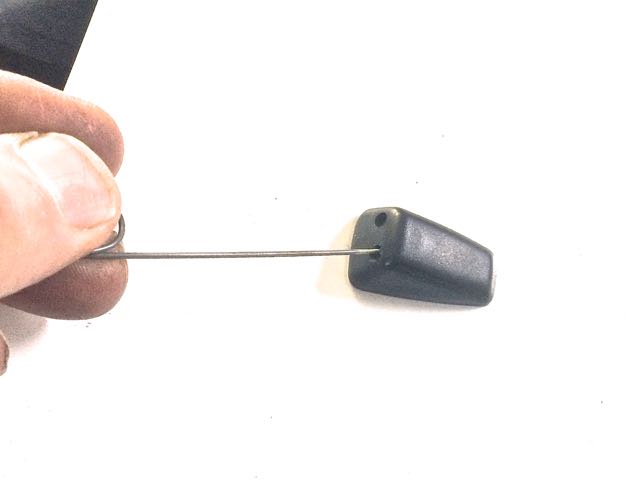 Related Products:
---