Works on almost all models with electric pumps
Contamintion in the window washer fluid tank is one of the main reasons the spray nozzles get plugged up.  Install this little fitler somewhere in the line between the pump and the nozzles on the hood and secure with zip ties. PUT THE ARROW ON THE FILTER IN THE DIRECTION OF THE FLOW OF FLUID. 
1972 to 1991 Windshield Washer Fluid Tank Filter Upgrade Kit
$3.75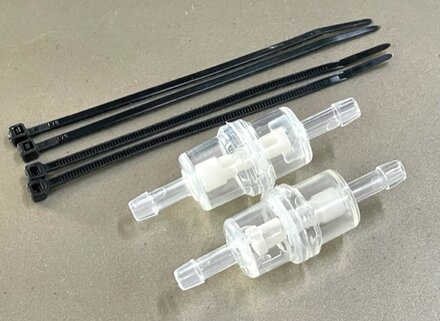 Product Details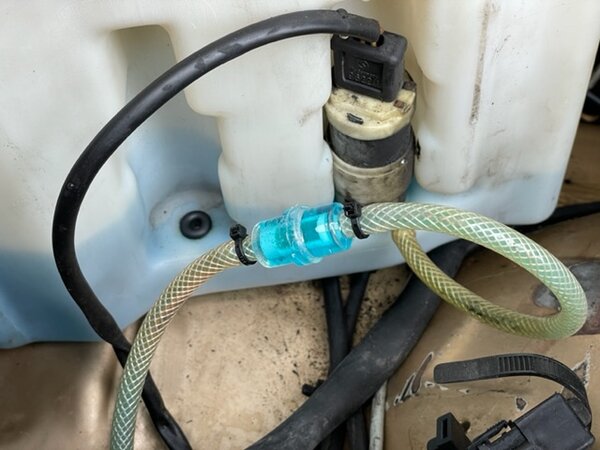 You could even mount this little fitler up to the hose on the hood to keep an easy eye on it.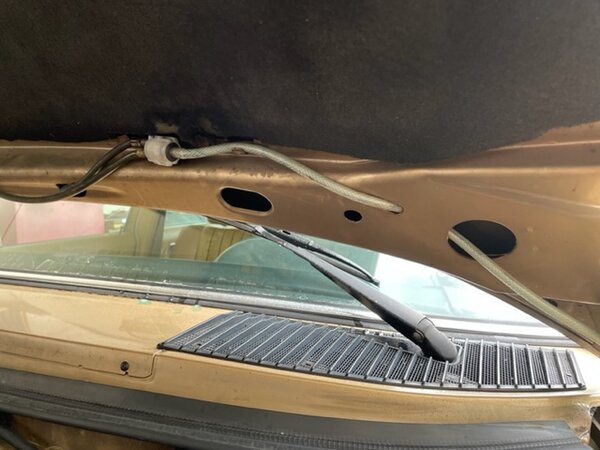 Related Products:
---