Learn the correct procedure to determine how to fix the problem
Do you own or plan to purchase a 1992 to 1999 W140 S class sedan? Will the blower motor not run or does it run intermittently? Learning how to fix the problem yourself could save you a lot of money.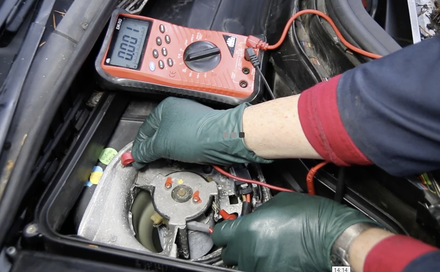 Problem & Solution
Common among these chassis:
W140
The problem may not be as bad as you think. It could be something simple that would require minimal cost in replacement parts. Kent filmed an on demand video that will show you how he repaired a non-working blower motor in a 1992 500SEL.