Can it really be all that difficult?
Removing a big battery out of the engine compartment in a 123 diesel can be a "pain." If you are not careful you will end up getting a real pain in your lower back. Why would you want to remove the battery other than when you replace it? There is evil that could be lurking under the battery and this evil is way too common on the 1977 to 1985 W123!
Problem & Solution
Common among these chassis:
W123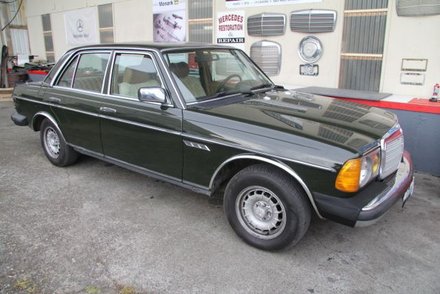 Kent can show you the tricks he uses to remove and replace a battery without damaging the it, the car, or your back. He will show you an example of the evil that lurk under the tray and will demonstrate on option for replacing missing or rusted battery hold down plates. Just go to his YouTube channel (Mercedessource) and search for the video "W123 battery removal."