If your transmission locks up in 2nd gear and won't shift there is hope!
If your transmisison has over 100,000 miles and you are having shifting problems it may be electrical in nature. You may not need a replacement transmission. These transmissions are controlled by electronics and 85 percent of most known problems are electrical in nature.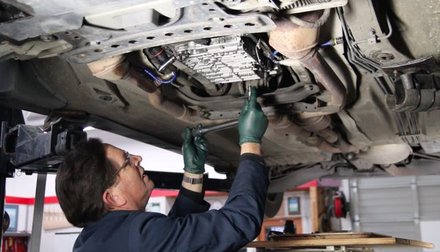 Problem & Solution
Common among these chassis:
R129
W140
W202
W208
W210
W220
New repair kit coming soon with full video instructions.