If the hoses are leaking or are not hooked up properly a number of problems could occur.
The following images are posted to help those working on the engine control vacuum systems for the early 603 engines. These include the 1986 to 1987 300SDL and the 1987 300D and 300TD. The first image is of the facotry vacuum diagram located on the front core support. I know it is difficult to read so I have included a number of images of the actual hose routing in the engine compartment for additional reference. Please note this information is being posted free of charge to our customers. If you need further information you will need to acquire the factory service manuals. We are not able to provide any additional details.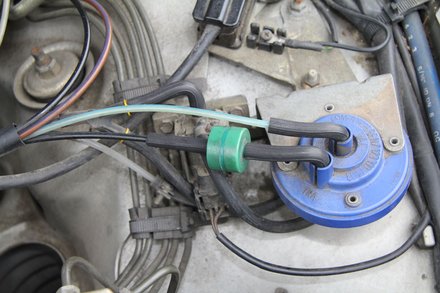 Problem & Solution
Common among these chassis:
W124
W126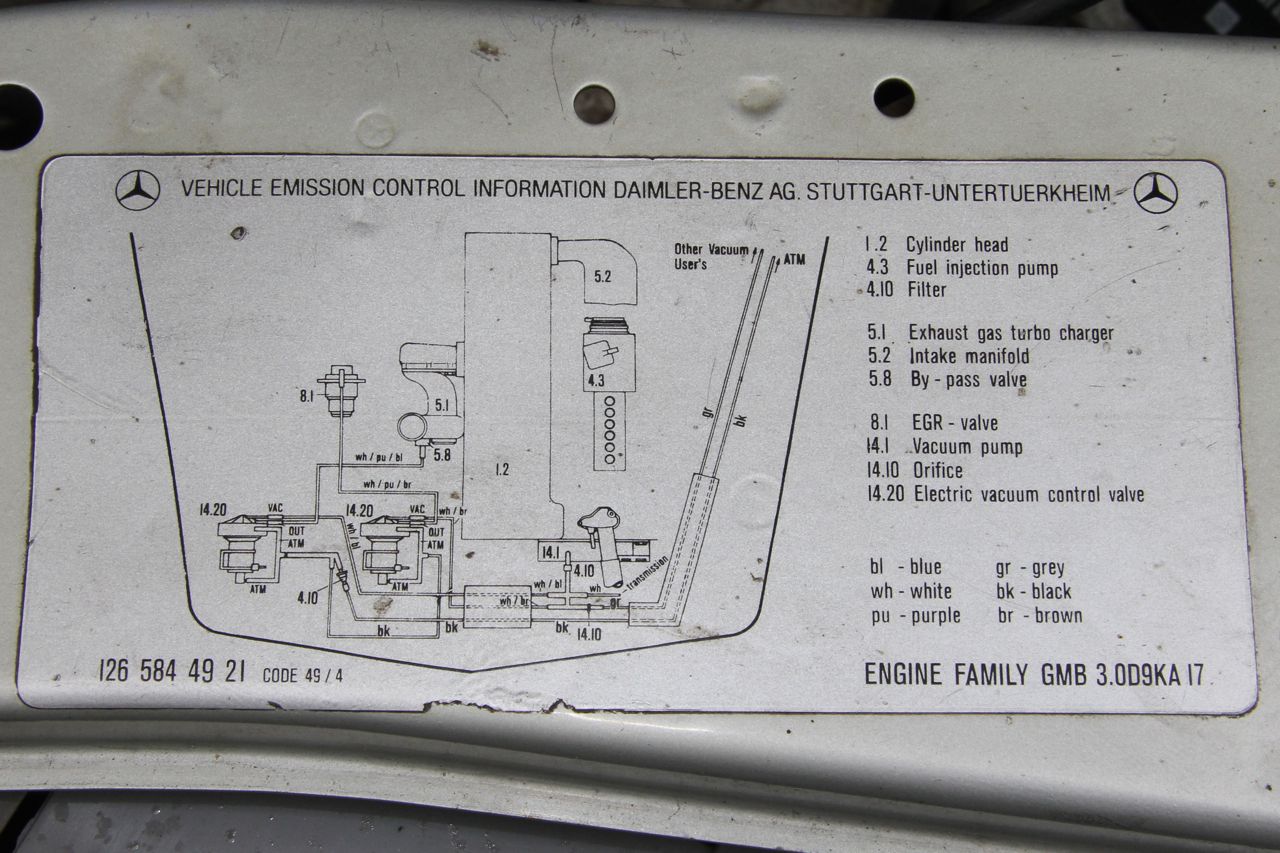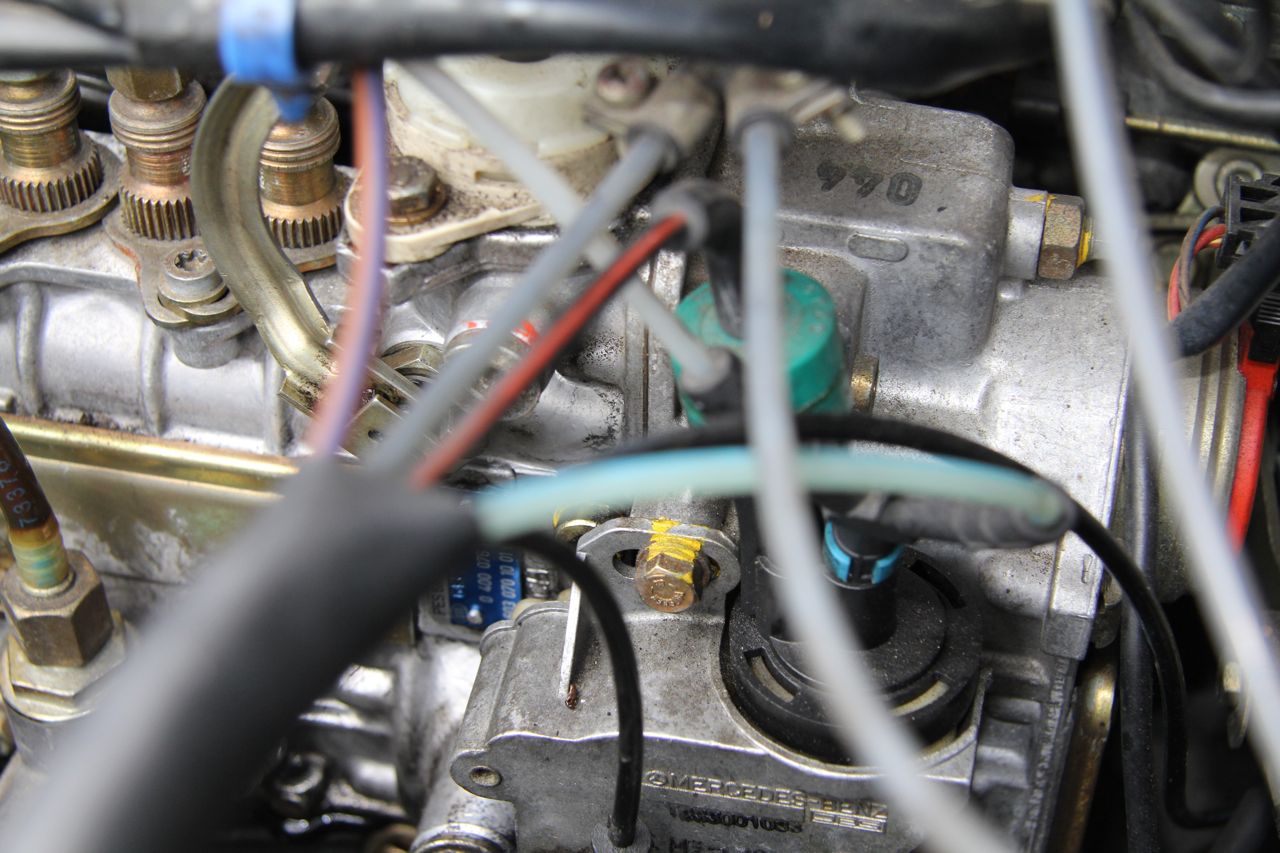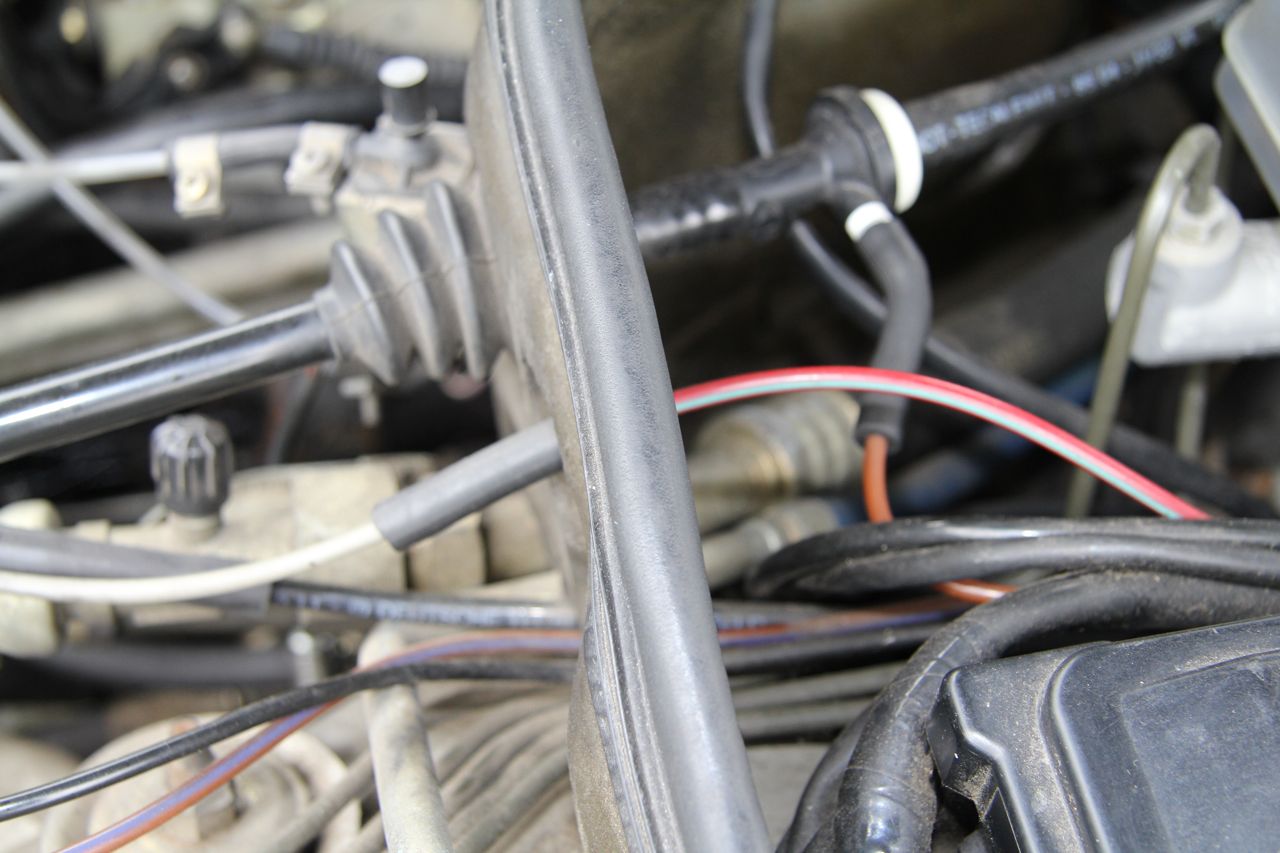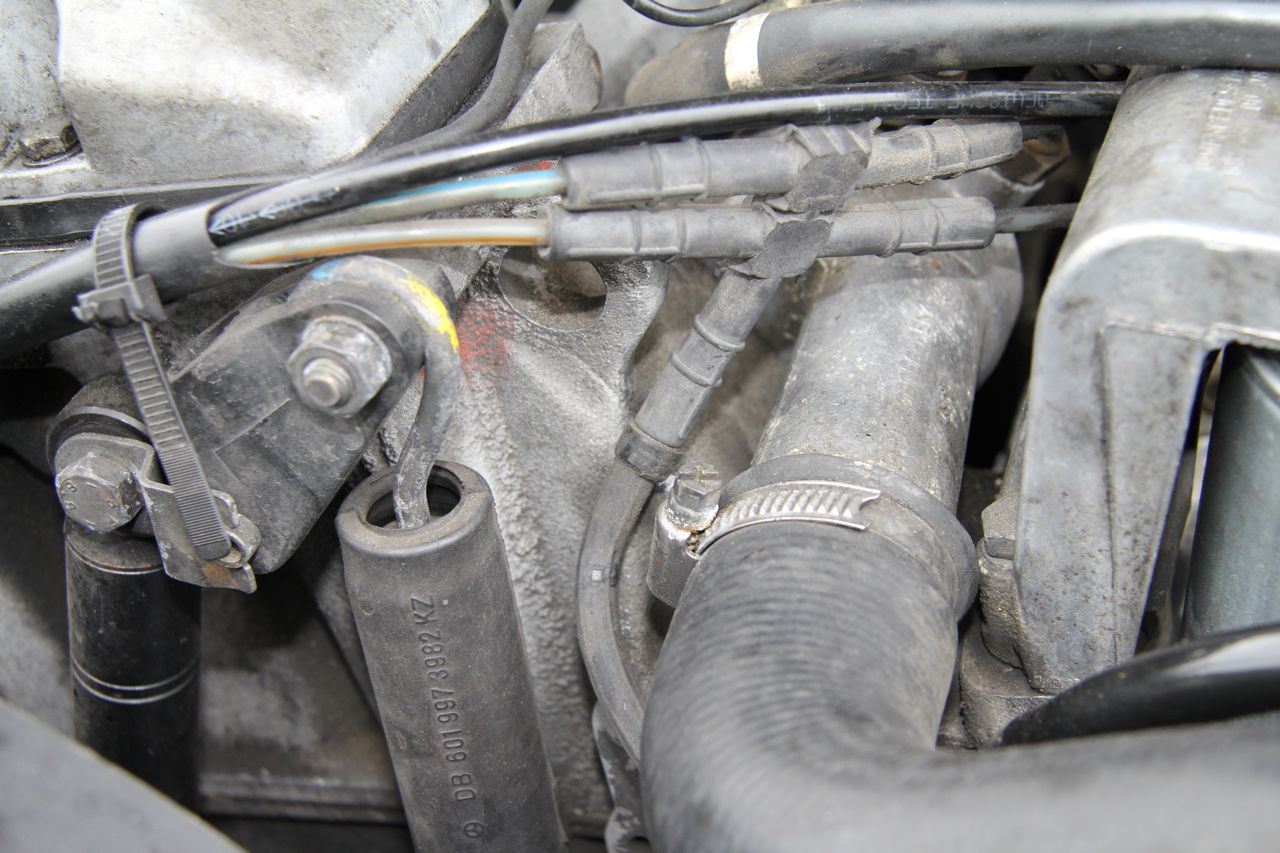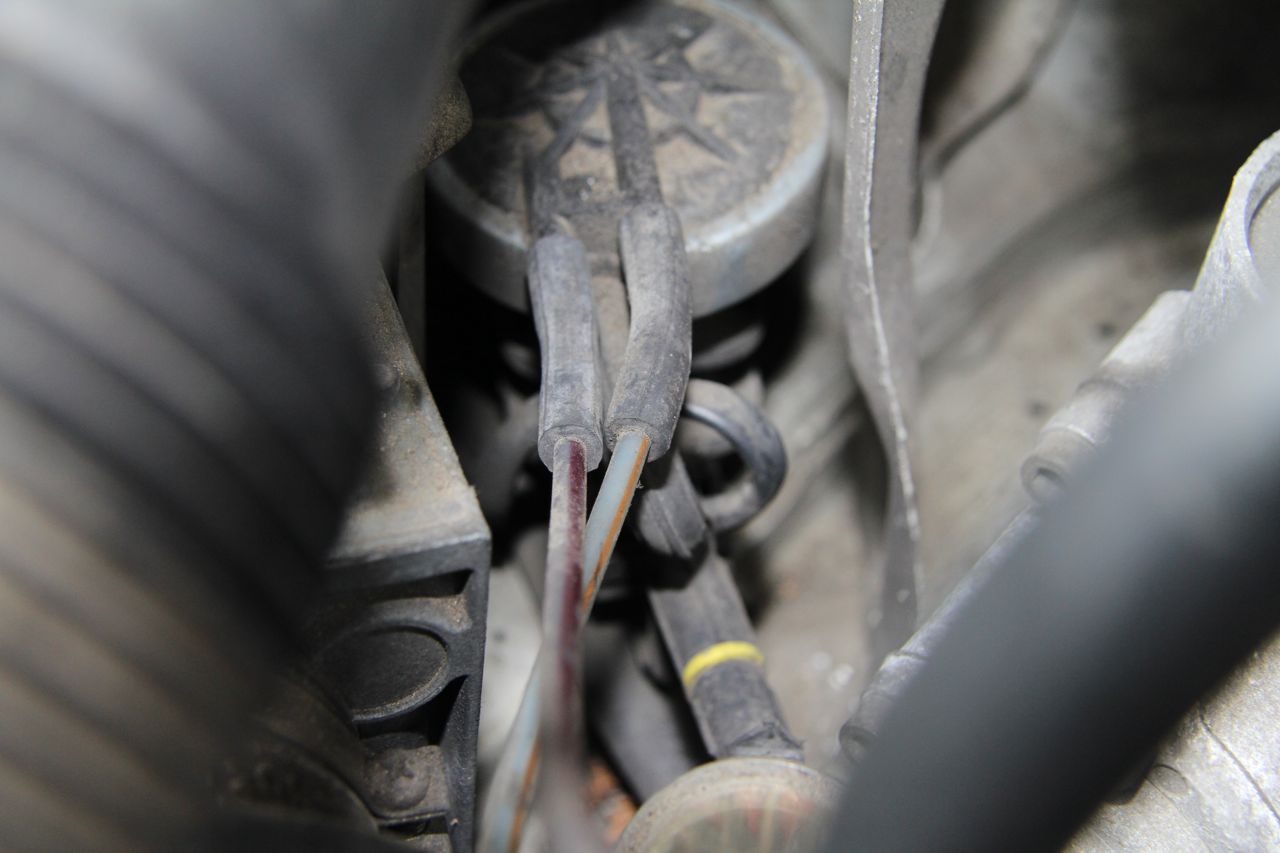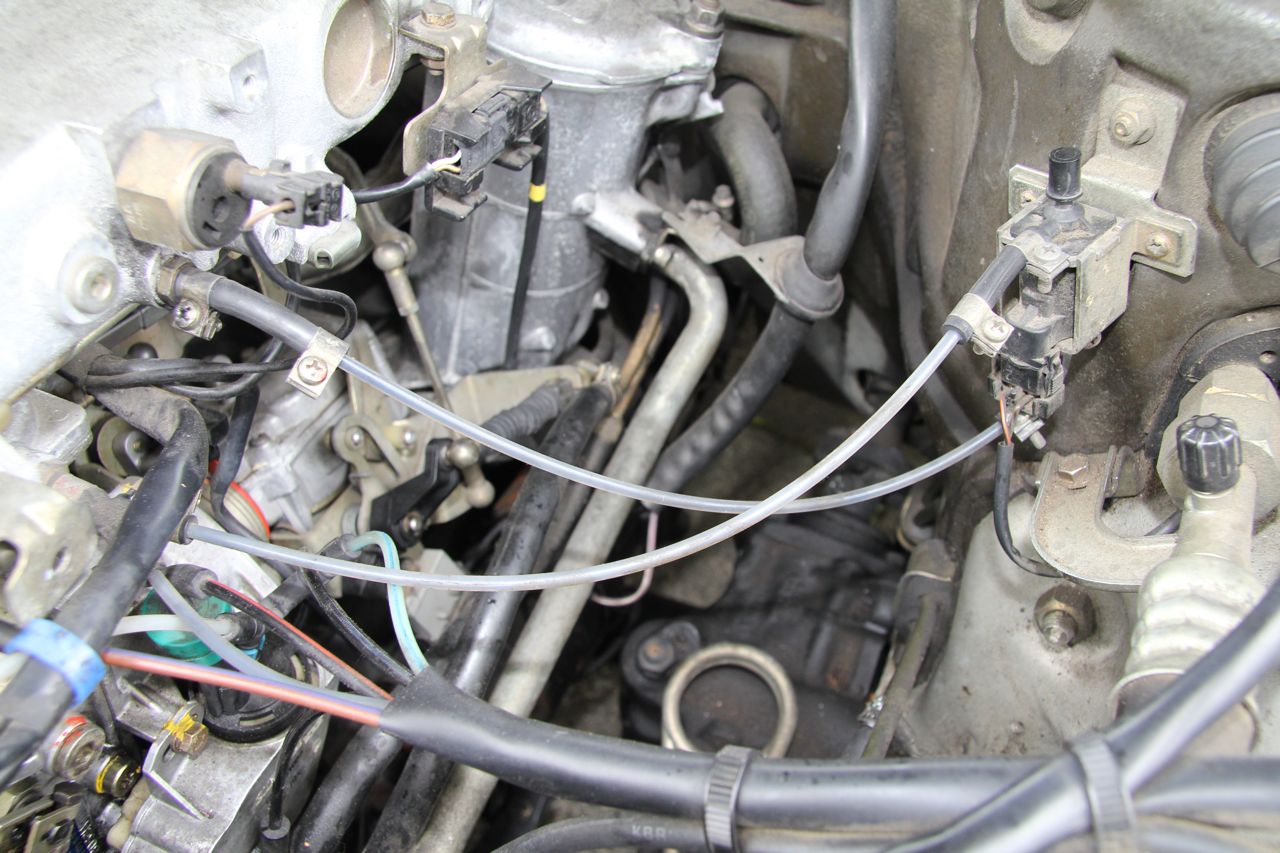 We do offer a vacuum hose replacement kit for the 603 engine. Other common problems are fuel leaks at the hoses and delivery valves and broken breather tube. See related products.