For W110 W111 W112 W113 W108 W109 W114 and W115 chassis as well as W123 station wagon only
Most owners do not have a big enough hex wrench to remove the fuel tank screen on those models that had the fuel tank right under the rear trunk floor. But the screen does need to be removed, inspected and cleaned due to the age of these cars. This can be one of the main reasons for hard starting and power loss when everything else has been checked.
1960'S Through Mid 1970's Fuel Tank Filter Screen Removal Tool
$8.95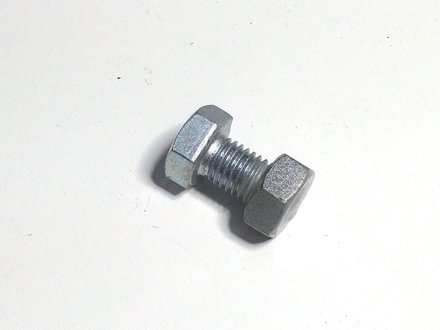 Product Details
Kent set out to make an easy to use tool that would allow you to use a standard wrench or socket. If you have one that is really stuck you can use a breaker bar to get the leverage you need! Self explanatory - no instructions included. Just be sure your tank is empty before you pull the screen or you will get fuel spraying all over the place - including down your arm!!!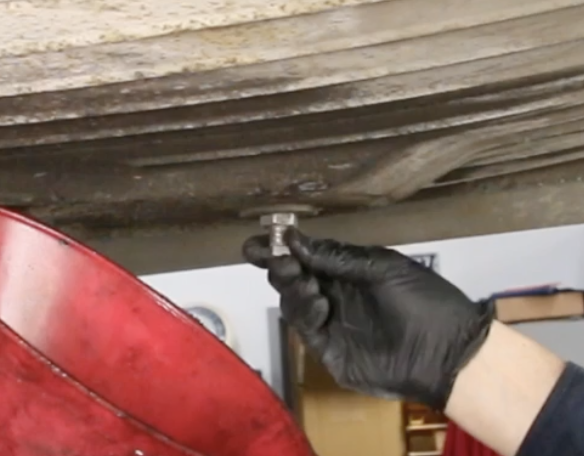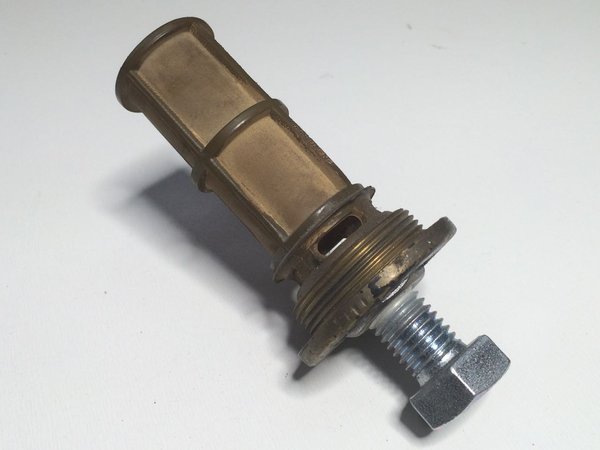 Please note this tool does not work on the 107 convertibles or the 116 sedans. See related products for the applicable special tool needed for those models. 
Related Products:
---