Fuses, supplies, tools and video instructions (below) to restore most older fuse boxes to better than original condition.
So you think the fuses in your old Mercedes fuse box are fine and have no need for service. Sometimes fuses may look ok at first glance, but if you are having some unexplained and/or intermittent electrical problems, then you might want to take a closer look - and I mean real CLOSE! Watch the video below to learn more:
1968 to 1995 Most Models Fuse Box Ultimate Service Kit
$38.95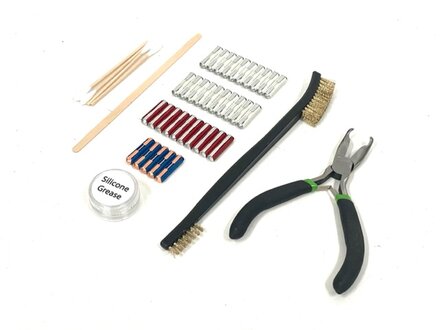 Product Details
As I have learned over the years, corrosion in the fuse box and on the fuse tips can cause real problems with electrical components. Some have even replaced parts only to discover later that a certain fuse was just not making good contact. Don't let that happen to you. This kit contains everything you need to service your fusebox yourself - replacing ALL the fuses, cleaning the contacts, and installing the new fuses with a little added protection so old corrosion can not come back again:
20 white 8 amp fuses (anodized aluminum)
10 red 16 amp fuses (anodized aluminum)
5 blue 25 amp fuses (copper alloy)
Custom fuse tool ( color and style may vary depending on supply) 
Small brass brush
Small container of silicone dielectric grease
Assorted applicators
This kit contains enough fuses for most fuse boxes and applies to the following chassis: W114 W115 W116 R107 W123 W126 W124 W201 R129 and W140. Check your fuse box before ordering. If you need extra white, red, or blue fuses you can order extra 5 paks below:
PLEASE NOTE: Update 7/1/22. Remaining stock of brass element 8 and 16 amp fuses are gone and are no longer being made. These are the new style high quality anodized aluminum replacements to help prevent corrosion at the tips.  Much better than the original aluminum ceramic fuses.
Here are before and after pictures of a service done on a W126 300SD.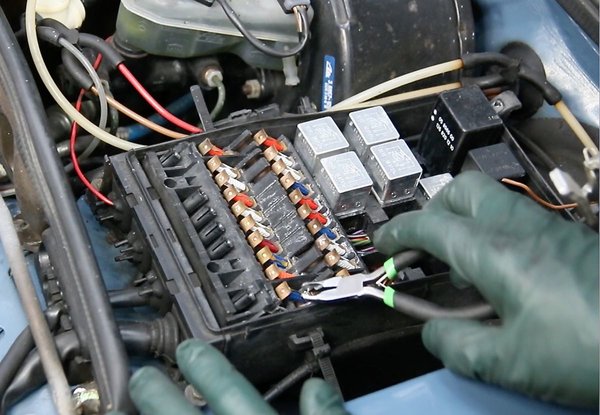 PLEASE NOTE: Color of handle may vary due to the stock we are able to obtain.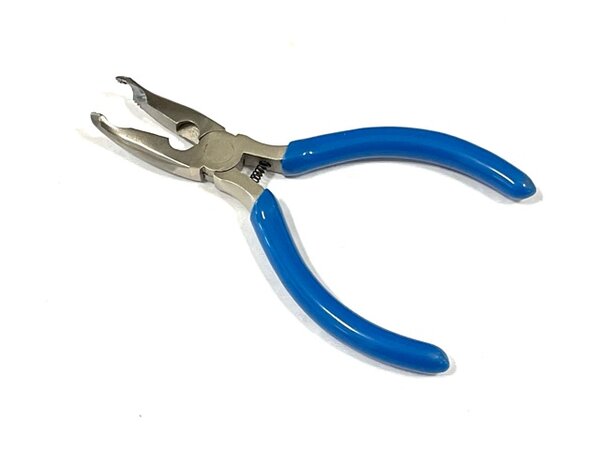 These hold the fuse at just the right angle for ease of installation.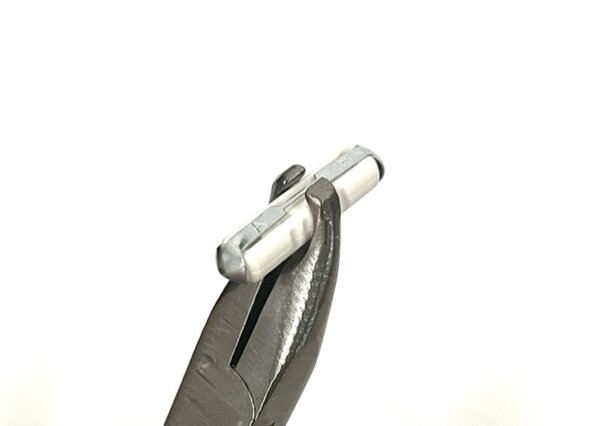 Related Products:
---