All 200D 220D 240D 300D 300CD 300TD 300SD 1964 to 1985
These washers are installed right under the four nuts that hold the valve cover securely to the cylinder head. They help to prevent the over tightening of the valve cover as well as prevent the nut from loosening up. They also keep the nut from gouging the metal out of the valve cover. On most engines these special wave washers have long since been lost. Here is a set of 8 so you will have spares when you drop one down into the engine compartment!
615 616 617 Diesel Valve Cover Wave Washers x 8
$3.75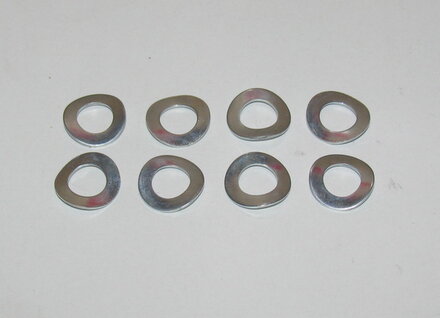 Product Details
The following picture shows the typical 61x diesel with the wave washers MISSING!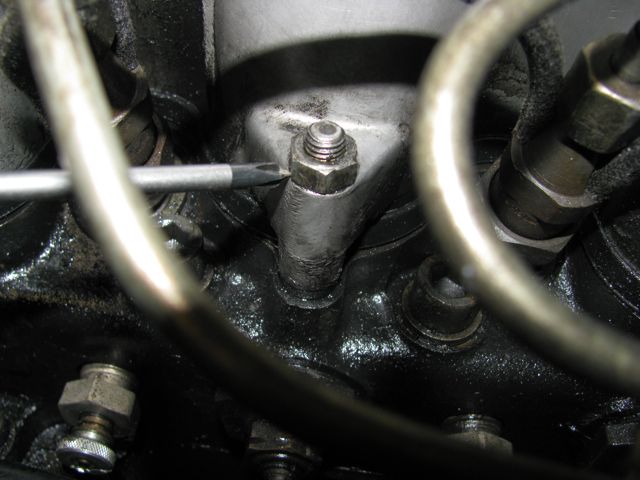 Always replace the gasket with removing the valve cover and always use wave washers to prevent deforming the valve cover.
Related Products:
---