Learn the basic tools and tests required - save big $$$ and frustration
To many people, automotive electrical systems and testing are a big mystery. It is not as complicated as you might think. If you work on your own car you most likely will run into an electrical problem at some point. It is possible to do your own electrical troubleshooting and repair with a few inexpensive tools and basic knowledge
Automotive Electrical Troubleshooting Procedures - On Demand Video
$9.99
On Demand Video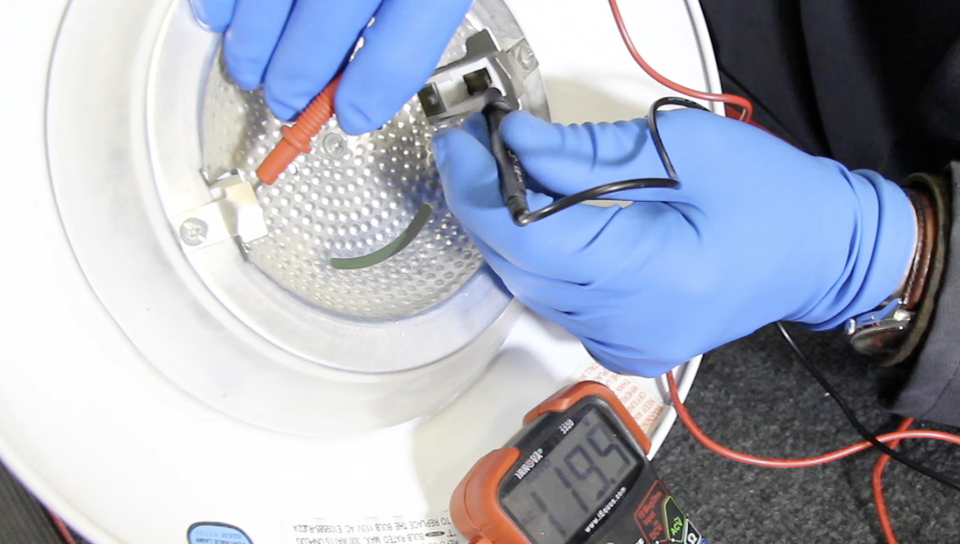 Product Details
In this video Kent starts out by using an old floor lamp to demonstrate two key things to remember when troubleshooting any type of electrical problem. At the beginning of the video you will get to see how he uses a volt-ohm meter to find the real culprit behind an intermittent office lighting problem.
In the second part of the video Kent shows you the test equipment you will need to have on hand. It does not have to be expensive. It can be something as simple as a 12 volt test lamp or an inexpensive basic volt-ohm meter. You will also need a 12 volt power source and he explains two different options. 
There are four types of electrical tests you can use when diagnosing a specific problem. Kent demonstrates each test in detail and shows you how to use the appropriate tester to perform each one. He shows an example to review what you have learned by troubleshooting a power window problem in a W126 sedan. Towards the end he even throws in a little "quiz" asking how you would go about testing an electric auxillary fan.
In conclusion he shares a story of a friend who spent a bunch of time and money trying to fix a tail light problem in a W123 240D. He did it by "throwing parts" at the problem BEFORE doing a proper electric system diagnosis. Don't let that happen to you!
Don't be afraid to give this a try. It is not all that hard to learn and the basic equipment needed is very inexpensive.
Application: The testing equipment and procedures shown in this video are applicable to ALL cars.
Not Covered: This video does not cover the use of an OBDII scan tool or code reader. Please see Kent's other video tips related to check engine light.
Total Run Time: 24:07 Minutes
---
How to view this on-demand video:
Once you complete the purchase of this video you will be able to view it immediately when you are logged in and on your personal account page (click on My Account). The video(s) will show up under My Video Manuals. The video is NOT downloadable to your computer or mobile device, but you will be able to view it anytime, from anywhere and from any device as long as you have internet access and you are logged in to your account at mercedessource.com.
Important note: This video manual may or may not include all the information you will need to troubleshoot and/or repair your specific problem/s. Please read the full description carefully to determine if this video is applicable to your year and model and contains the information you are looking for. If not, please refer back to our "Solutions Finder" and enter your chassis number and the specific problem you are having to see if we offer a solution.
Related Products:
---