Can only be shipped UPS ground
PLEASE NOTE: This item can ONLY be shipped UPS Ground. Diesel purge is amazing stuff! It is getting so popular that we have decided to offer it on the website individually, so now you can buy per can.
Diesel Purge - Per Can
$11.95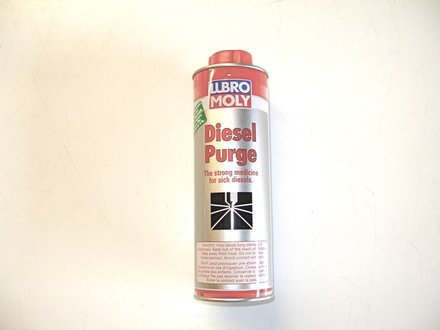 Product Details
This injection cleaner is run directly through the fuel system in the engine compartment. It is not a fuel tank additive. Does not include instructions or bypass hose. If you want more than one can just change your quantity in the shopping cart.
Related Products:
---