Here is the solution to aching "buns." Applies to W114 W115 W116 W123 and Early W126 1973 to 1985
Our seat spring repair kit has been a great success! It can easily repair sagging on broken front seat springs. But what about seat padding. A  lot of the older ( 1970's to 1980's glued fiber seat padding can crush down and even disintegrate over time. New correct fitting pads are hard to come by. So enter Kent's seat pad booster kit. It can fix seats that are still fixable. Remember, it is not a fix for torn upholstery or totally wasted seat bottoms. See pictures below to show you that you need to at least start with a "reasonable" seat. 
Front Lower Seat Cushion Restoration - On Demand Video
$14.99
Get it for Free! This is available as a free add-on item. Review the product details for bundle options.
On Demand Video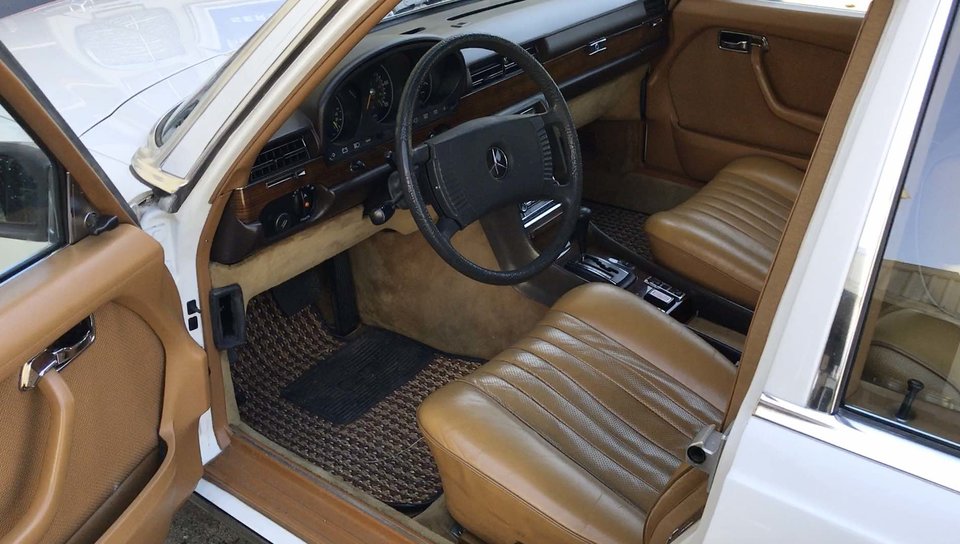 Product Details
In this video Kent will explain the following:
How to remove the upholstery cover from a front lower seat frame
How to remove the seat padding from the upholstery cover
How to determine how much and what type of padding you will need
How to fasten or glue the new padding to the old pad
What tools you will need
How to properly put the cover back on the padding and stretched back on the seat frame so it is smooth
PLEASE NOTE: This is only a partial instruction for full seat removal and repair. This video DOES NOT cover the following: 
How to remove the seat from the car
How to remove the seat track from the frame  ( if required)
How to separate the two front seat halves
How to put the seat back together and reinstall it in the car
For information on seat removal and tear down please refer to the written manual which can be purchased separately. ( This manual does not cover the specifics of power seat removal). See related products below:
To order Kent's seat pad booster kit with tools see related products below: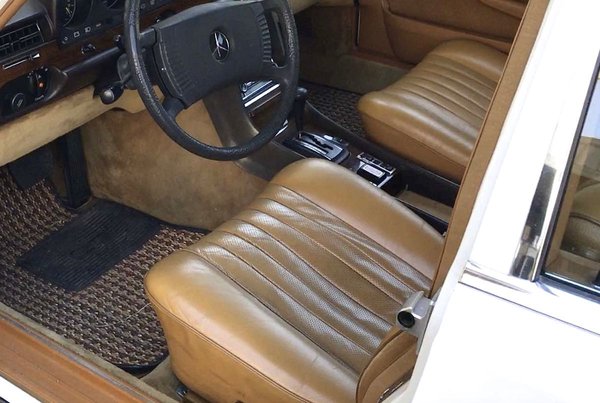 W116 300SD driver seat BEFORE picture.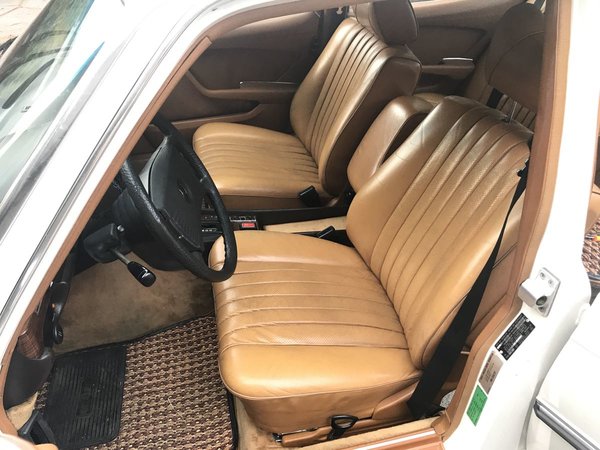 W116 300SD driver seat AFTER picture
---
How to view this on-demand video:
Once you complete the purchase of this video you will be able to view it immediately when you are logged in and on your personal account page (click on My Account). The video(s) will show up under My Video Manuals. The video is NOT downloadable to your computer or mobile device, but you will be able to view it anytime, from anywhere and from any device as long as you have internet access and you are logged in to your account at mercedessource.com.
Important note: This video manual may or may not include all the information you will need to troubleshoot and/or repair your specific problem/s. Please read the full description carefully to determine if this video is applicable to your year and model and contains the information you are looking for. If not, please refer back to our "Solutions Finder" and enter your chassis number and the specific problem you are having to see if we offer a solution.
Related Products:
---