Avoiding three common pitfalls that can become big money pitts
In this 10 minute video class Kent shows you what you should initially look for when checking out an older Mercedes for sale. He routinely does a quick 3 to 5 minute walk around to determine if the car passes his priority three part test. 
Going on the Hunt to Buy an Older Mercedes Benz with Kent Bergsma: Part 1 - On Demand Video
$3.99
On Demand Video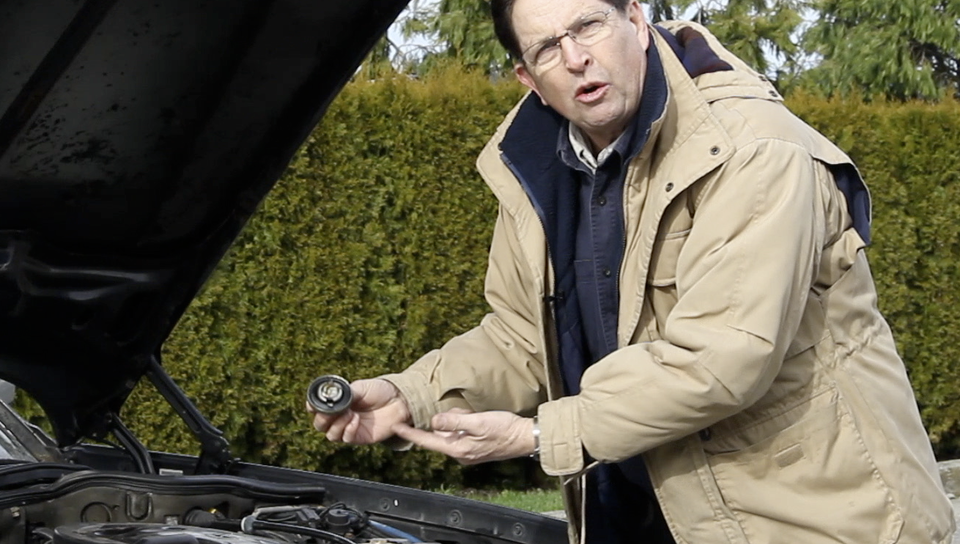 Product Details
Those three areas on inspection are:
Is there obvious evidence the car has not been maintained (particularly the drive train)?
Is there evidence the car has sat idle and not driven for a long time (real deal killer)?
Is there evidence the car has rust - particularly hidden rust cause by exposure to road salt?
In the example shown here Kent goes to look at a 1990 W126 300SEL that the owner is willing to let go cheap ($1000). You will be amazed at what he discovers as he walks around the car with you and discusses his findings. Find out if the car is worth purchasing and discover if Kent is really able to "cash in" on this flag ship big-bodied Benz.
Related Details NOT included: This does not cover a complete pre-purchase inspection. It only covers what should be looked at in the first walk around the car.
Chassis/Models Used in Filming: W126 300SEL
Information applies directly to the Following Chassis/Models: This applies to all older Mercedes Benz no matter what the chassis or model
Total Run Time: 10:49 Minutes
---
How to view this on-demand video:
Once you complete the purchase of this video you will be able to view it immediately when you are logged in and on your personal account page (click on My Account). The video(s) will show up under My Video Manuals. The video is NOT downloadable to your computer or mobile device, but you will be able to view it anytime, from anywhere and from any device as long as you have internet access and you are logged in to your account at mercedessource.com.
Important note: This video manual may or may not include all the information you will need to troubleshoot and/or repair your specific problem/s. Please read the full description carefully to determine if this video is applicable to your year and model and contains the information you are looking for. If not, please refer back to our "Solutions Finder" and enter your chassis number and the specific problem you are having to see if we offer a solution.
Related Products:
---