COLOR OF TOOL MAY VARY BUT ALL WILL BE 60 WATT
Sometimes you need the extra heat!  Like when replacing heater motor brushes.
High Output 60 Watt HD Soldering Pencil
$16.95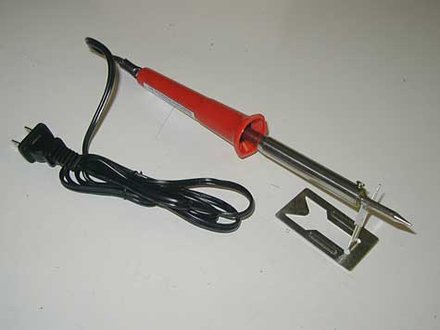 Product Details
Works on replacing heater motor brushes in 116, 123, 126, 201 and 124 chassis. When I finally found this soldering iron I was overjoyed!. Most of these type soldering tools take forever to get hot and seemingly forever to heat up and melt thick solder joints like you will find on your heater motor brush wires.
In most cases you can not use a solder gun as the head is too large to get into the tight places when working on your heater motor assembly. This tool heats up fully in less than two minutes and will melt right through thick solder joints in no time at all! If you are planning to do a brush replacement in your heater motor I highly recommend this tool. I also can recommend it for all soldering jobs around your shop.