Only fits 1981 to 1985 300D 300CD and 300TD - MUST BE PICKED UP
PLEASE do not try to check out online with the dash. We will not ship it due to rough handling by shippers. Must be picked up in Bellingham, Wa. This dash is not perfect but it is way above average for most you see. It is getting harder and harder to find good 123 dash panels that are not all cracked up. Check the pictures below to see if this one is acceptable to you. It will be expensive to pack to protect it so shipping costs are not cheap.
LATE 123 Sedan Coupe Wagon Black Dash ( Used )
$250.00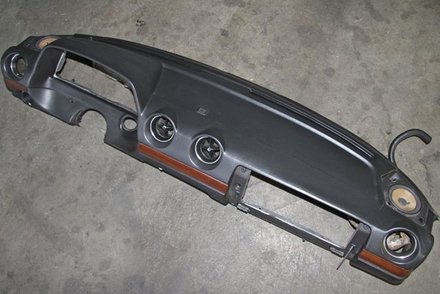 Product Details
No instruments, no speaker covers, and no glove box door is included.
There are only two very small cracks as you can see in the two pictures below: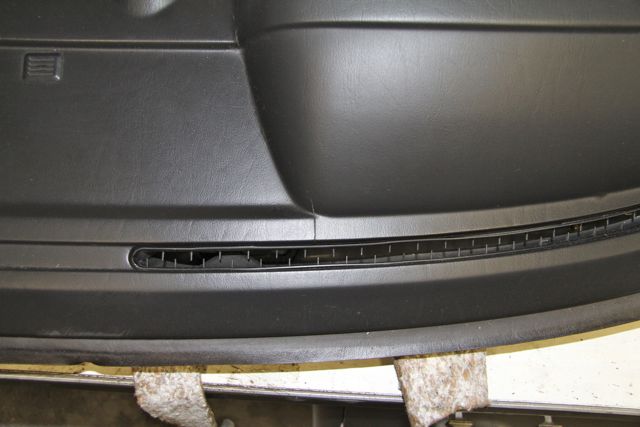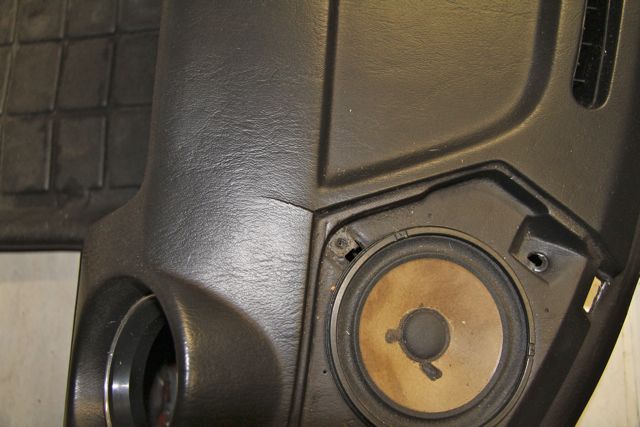 There is also one small hole that was for a security system indicator light located just to the left of the steering column.