In these engines these are the cheapest parts that can cause the most expensive damage! - REPLACE THEM!
M116 and M117 V8 Camshaft Oiler Tube Clip Replacement - On Demand Video
$19.99
Get it for Free! This is available as a free add-on item. Review the product details for bundle options.
On Demand Video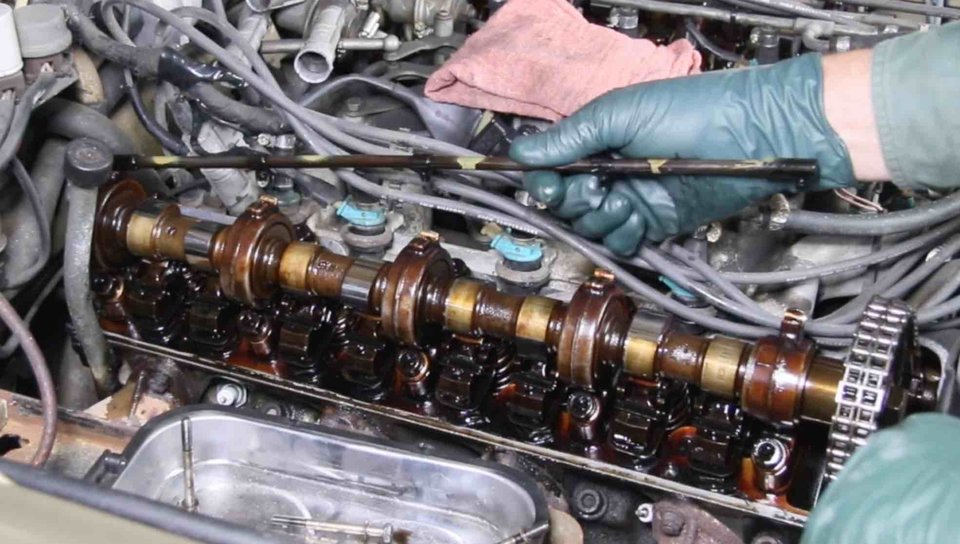 Product Details
Video Preview:
If you just acquire any Mercedes V8 ( 6.3 excluded) from 1969 to 1991 you should immediately remove the valve covers and inspect these clips. Applies to all M116 3.5, 3.8, and 4.2 liter V8 engines from 1969 to 1991 350, 380, and 420 models. All M117 4.5, 5.0, and 5.6 liter V8 engines from 1971 to 1991 450, 500, and 560 models. If you are going to do that, you should just go ahead and get the gaskets and clips on hand and do it right! These clips should be changed every 10 years at the maximum! This video is included free of charge when you purchase out V8 oiler tube clip repair kit. See related products below:
The video contains the following information
Valve cover removal SAFELY
Protecting the engine with the valve covers removed
Removing the oil tubes from the engine
Removing the old hardened and stuck clips from the tube
Choosing the right clips ( 1970's V8 engines only)
Installing the new clips on the tube and aligning properly
Installing the tubes back on the engine without losing or breaking the new clips
Cleaning the valve covers
Checking for warped valve covers
Cleaning the cylinder head seating surfaces
Installing the new gaskets on the valve cover
Installing the valve covers on the engine
Replacing the copper sealing washers
Proper bolt tightening  sequence using a torque wrench
TOTAL RUNTIME: 25:38
---
How to view this on-demand video:
Once you complete the purchase of this video you will be able to view it immediately when you are logged in and on your personal account page (click on My Account). The video(s) will show up under My Video Manuals. The video is NOT downloadable to your computer or mobile device, but you will be able to view it anytime, from anywhere and from any device as long as you have internet access and you are logged in to your account at mercedessource.com.
Important note: This video manual may or may not include all the information you will need to troubleshoot and/or repair your specific problem/s. Please read the full description carefully to determine if this video is applicable to your year and model and contains the information you are looking for. If not, please refer back to our "Solutions Finder" and enter your chassis number and the specific problem you are having to see if we offer a solution.