A guide on replacing a very important part on your later model Mercedes
The voltage regulator is a very inexpensive part that usually wears out between 110,000 to 130,000 miles. It is often neglected and Kent believes many alternators have been replaced over the years when all they needed was a $25 to $30 voltage regulator!!! Learn how to inspect and replace it yourself.
Mercedes Late Voltage Regulator Replacement - On Demand Video Instruction
$8.99
Get it for Free! This is available as a free add-on item. Review the product details for bundle options.
On Demand Video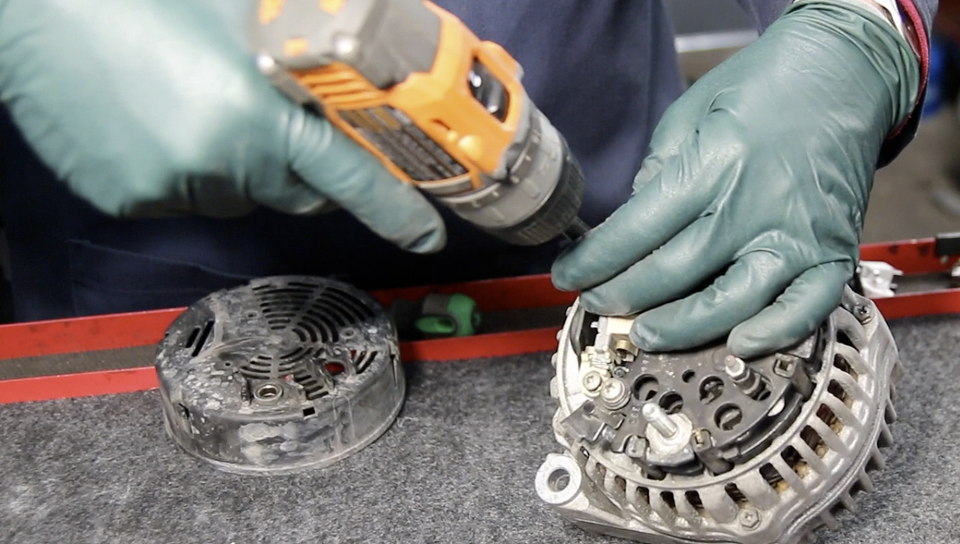 Product Details
This video will show how to remove and replace the voltage regulator on MOST 1998 to 2004 with the M112 V6 engine and the M113 V8 engine installed in Mercedes passenger cars with an alternator design as shown in the picture below. This includes the C280, C320, E320, E430, CLK320, CLK430, SLK320, ML320, ML430, ML500, S430 and S500. These are what Kent refers to as the "newer" style alternators with the black plastic large round vented cover on the back of the alternator housing. 
In a few cases the voltage regulator can be changed while leaving the alternator on the car. If your car has enough access to remove the black cover you can generally remove and replace the regulator. But, on MOST models you will have to remove the alternator from the engine in order to replace the regulator.
Due to all the variables this video will NOT COVER the actual removal and replacement of the alternator. A W210 chassis E320 wagon is used in this video so you will get to see general principles on how to do it. No specific information is included on how to remove and replace the serpentine belt. That is very straight forward and there is lots of information online on how to do that. 
Kent will show the step by step procedure of removing the regulator, inspecting it, and replacing it with the alternator on the bench. He finishes up the video by sharing a couple VERY important tips that will help you get the alternator back on the engine quickly and without a lot of hassle.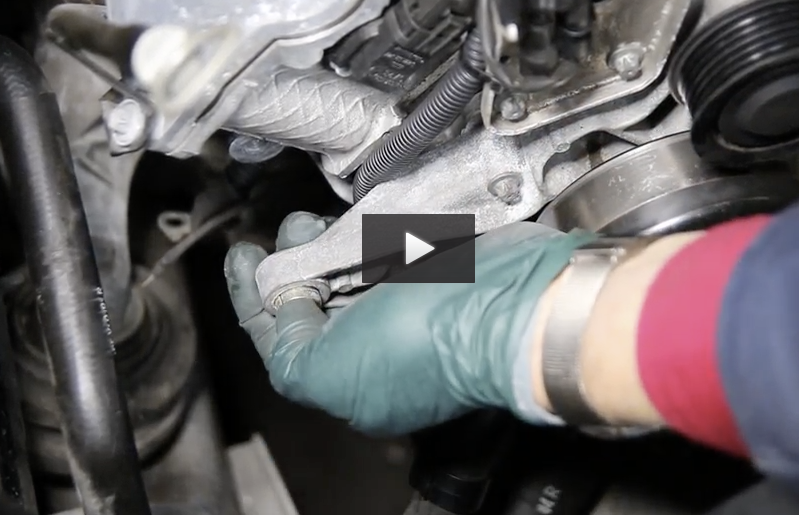 Please Note: This video only directly applies to years and models listed above but indirectly applies ot many other models from 1994 to 2006. 
Total Run Time: 7:51
---
How to view this on-demand video:
Once you complete the purchase of this video you will be able to view it immediately when you are logged in and on your personal account page (click on My Account). The video(s) will show up under My Video Manuals. The video is NOT downloadable to your computer or mobile device, but you will be able to view it anytime, from anywhere and from any device as long as you have internet access and you are logged in to your account at mercedessource.com.
Important note: This video manual may or may not include all the information you will need to troubleshoot and/or repair your specific problem/s. Please read the full description carefully to determine if this video is applicable to your year and model and contains the information you are looking for. If not, please refer back to our "Solutions Finder" and enter your chassis number and the specific problem you are having to see if we offer a solution.