You MUST understand this system to properly tune a 1978 to 1985 turbo diesel for maximum performance!
When any part of the overboost protection system fails, your turbo diesel engine can lose power or start to smoke too much. In this video Kent will walk you through the theory of operation, where the key components are located, how to easily test for proper operation, where the problem areas are and how to fix them.
OM617 TURBO Over Boost Protection Theory, Troubleshooting and Repair - On Demand Video
$12.99
Get it for Free! This is available as a free add-on item. Review the product details for bundle options.
On Demand Video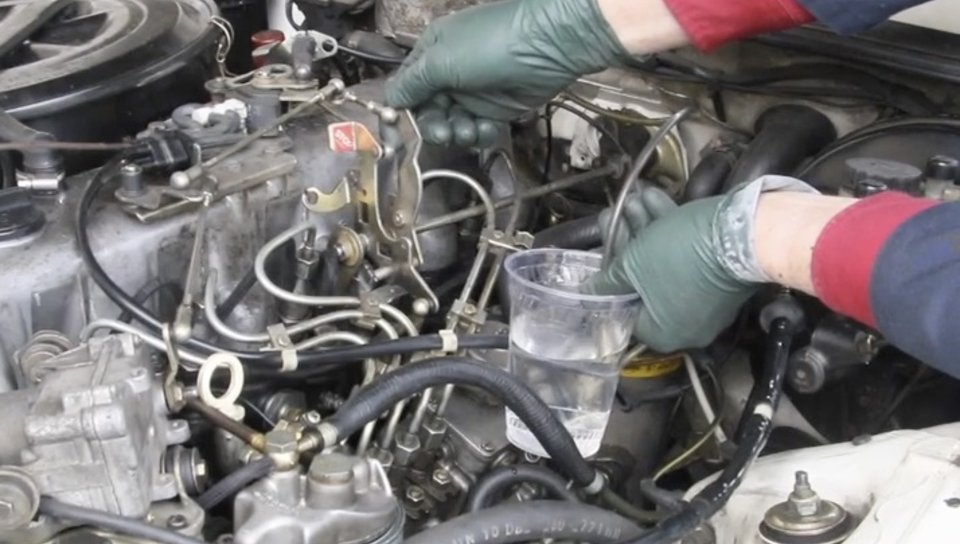 Product Details
You will get to see first hand how he solves a heavy smoking problem in a W123 300TD wagon, by going step-by-step through the inspection, cleaning and repair process on this car. As is most often the case on these old cars, there was more than one problem found with this system. 
Please note: this video does not show you how to test the overboost sensor switch mounted on the intake manifold. That can only be tested off the engine on the bench with special equipment. Kent is currently working on an easy way for the DIY mechanice to test this switch on his own. Look for future announcements here.
Once you are done inspecting, cleaning and repairing the overboost protection system, you may want to adjust the injection pump mixture at the ALDA device. That procedure is covered in a separate video. Please see related products below.
Total Run Time: 20:42
---
How to view this on-demand video:
Once you complete the purchase of this video you will be able to view it immediately when you are logged in and on your personal account page (click on My Account). The video(s) will show up under My Video Manuals. The video is NOT downloadable to your computer or mobile device, but you will be able to view it anytime, from anywhere and from any device as long as you have internet access and you are logged in to your account at mercedessource.com.
Important note: This video manual may or may not include all the information you will need to troubleshoot and/or repair your specific problem/s. Please read the full description carefully to determine if this video is applicable to your year and model and contains the information you are looking for. If not, please refer back to our "Solutions Finder" and enter your chassis number and the specific problem you are having to see if we offer a solution.
Related Products:
---