Sale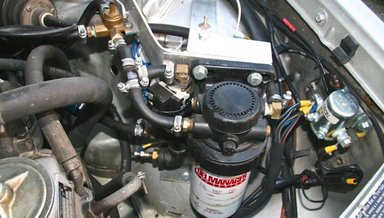 $495.00
Currently out of stock.
Last One Available - Special - already assembled for you - Lightly used in W123
PLEASE NOTE: We no longer have time to assemble these conversion kits so we are discontinuing them. The cost of the individual components has also gone up drastically. We have ONLY ONE LEFT. It is assembled and has been in a car that has driven less than 1000 miles on a new conversion.