Products
Have a Question About a Product?
We offer products and repair kits geared towards the D.I.Y mechanic. We specialize in Mercedes Diesels, but also offer some parts and kits for gasoline models.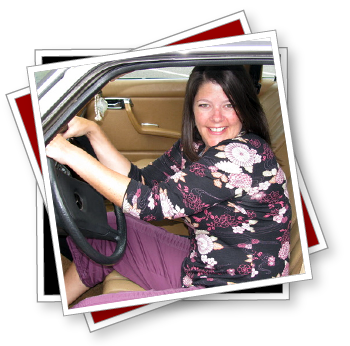 Please note that almost ALL of our parts and kits are focused on earlier Mercedes up to 1995. We do carry a few specific kits and manuals for models 1996 to 2002, but these are limited at this time. We are not a typical web parts warehouse. If you do not see it on our website we do not carry it.....Please browse our store to view the types of products we carry or use our solutions finder to quickly find fixes for the problems you are currently experiencing.