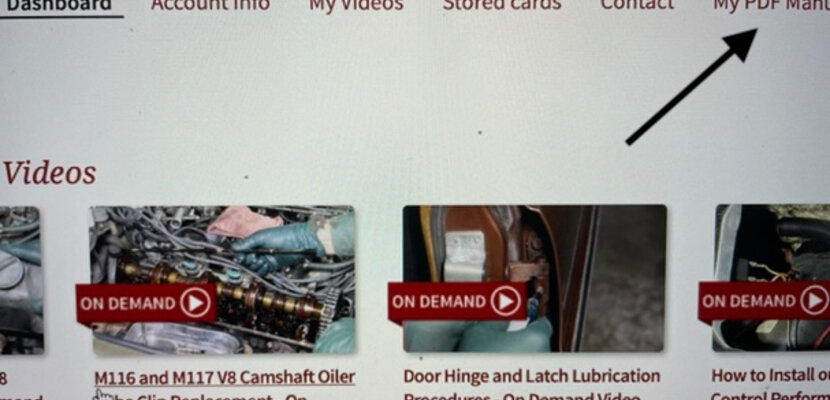 Where Are My Videos? Where Are My Pdf Instructions?
Neither videos nor PDF written instructions are shipped. They are both digital and reside for you on my website for viewing. Videos can be viewed anytime, BUT YOU MUST BE LOGGED IN to your account in order to view them ( they are not downloadable ). PDF instructions can be downloaded from your account and can be printed if so desired.
To find them do the following:
Click sign in and log into your account with your username and password.
Once logged in, you will see MY ACCOUNT right under the search box
Click on MY ACCOUNT and then click on DASHBOARD.
When you enter your dashboard, you will see a list of your videos 
To view your PDF files, click on the link in the upper right corner, MY PDF MANUALS, to view 
Just click on the one you desire to view (video) or, in the case of a PDF, the one you desire to download.
TROUBLESHOOTING:
If you are having a problem viewing these files, PLEASE TRY A DIFFERENT INTERNET BROWSER. ( like Firefox or Chrome if you are using Internet Explorer ) before contacting us. Sometimes your current browser's security settings may be blocking these files.