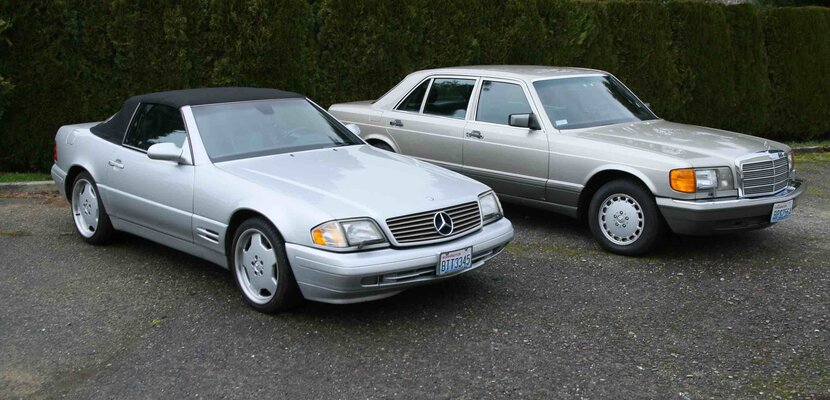 You will have to agree this is quite the pair!
You are looking at examples of two of my favorite car designs of all time. I named them after the legendary Mercedes Benz designer Bruno Sacco. I personally consider this man one of the best automotive designers of all time. He shaped the face of Mercedes Cars during the 1980s and 1990s. The W126 released in 1980 was the first model he was almost solely responsible for and the R129 is considered by many to be one of his finest achievements. 
Bruno is a low mileage (97K) all original vehicle that has been garage kept, never subject to road salt, beautiful original smoke silver paint, like new soft brown leather interior, flawless interior dash and wood trim, and exterior chrome trim that will almost blind you. I strongly believe that the 420SEL is one of the nicest driving sedans of the 1980s. It even smells like a new car when you open the door and drop into the driver's seat. The car was so well maintained during its like that this is the only 30 plus-year-old Mercedes I have purchased that has needed hardly any work to make it ready for a long cross country trip ( only tires and shock absorbers needed). The tires on it were ok tread wise- they were just over 10 years old.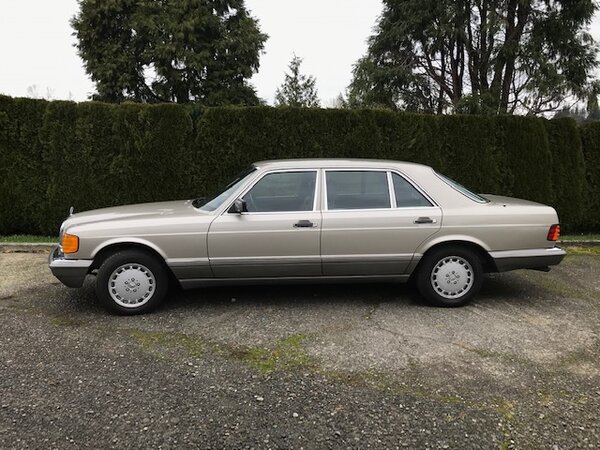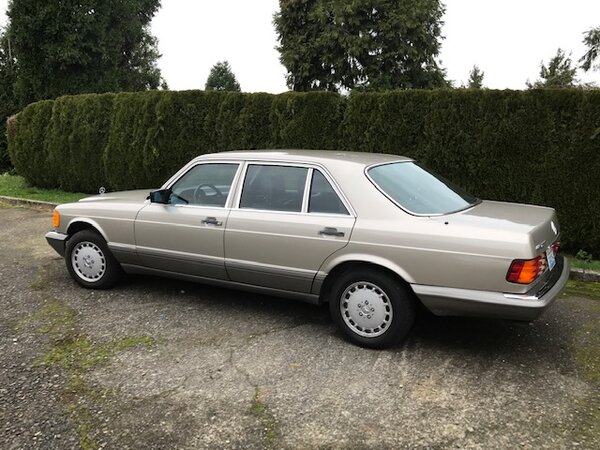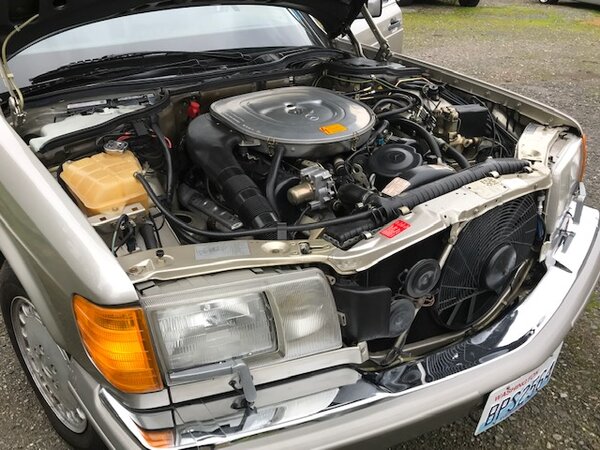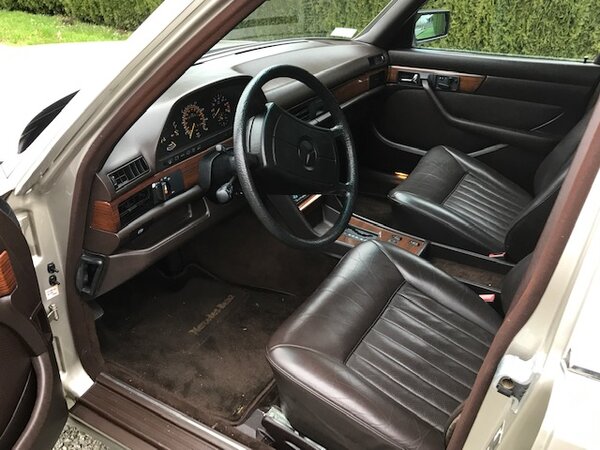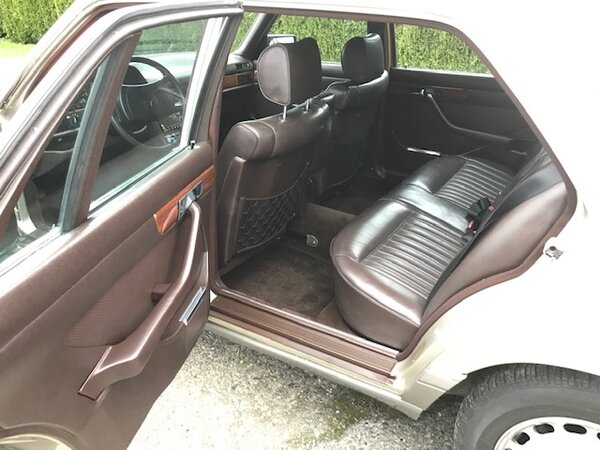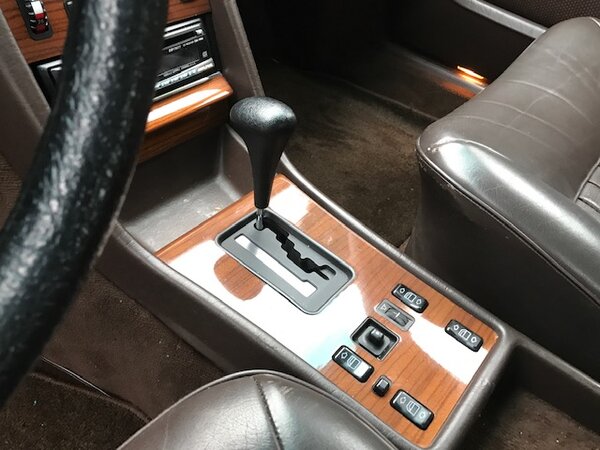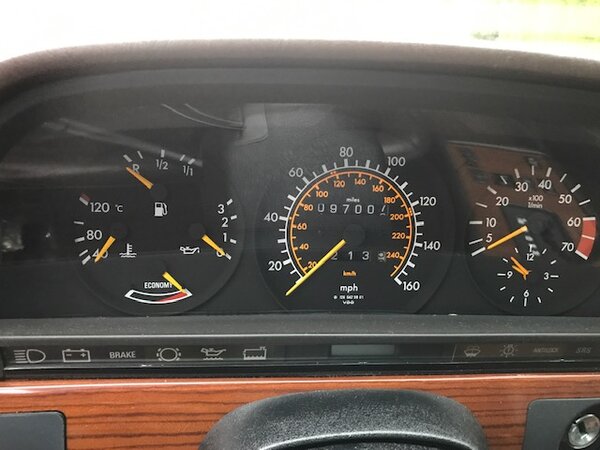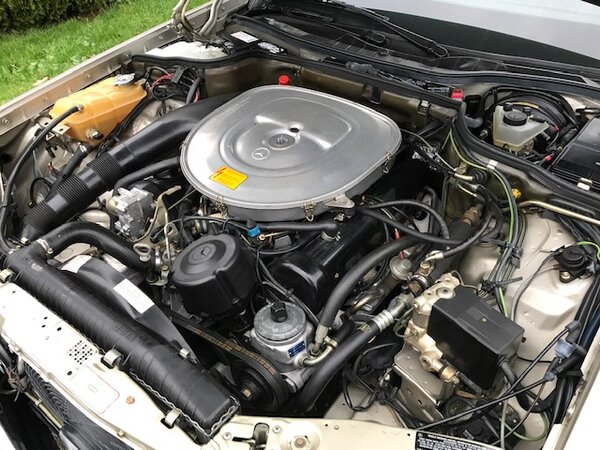 Sacco is a low mileage (115K) all original R129 SL500 convertible that has been garage kept, never subject to road salt, beautiful original silver paint ( no dents or repaint), very nice soft black leather interior, excellent black canvas top, and a matching flawless silver hardtop. it also has the very rare genuine AMG monoblock wheels which give the roadster a very distinctive and aggressive look. I strongly believe that the later model R129 with the M113 V8 is the very best one to own - for performance, fuel economy, and reliability.