1968 to 1985 220 230 250 280 280C 220D 240D 300D 300CD 300TD 280E 280CE
Fits the following chassis: all 114 and 115 built from 1968 to 1976 and all 123 from 1977 to 1985.
114 115 123 Chassis Meyle Rear Differential Rubber Mount - Anti Sag
$57.50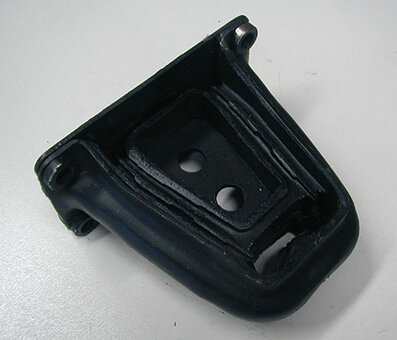 Product Details
Here is a common rubber part that is wearing out as these cars get 20 to 25 years old. If your rear end is sitting lower than is use to, this could be the culprit. It is the mount that is bolted to the rear end center housing. If can be readily changed with a good floor jack, jack stands and common hand tools.
Rear differential mount can be changed without removing the rear end.