For W111 W113 W108 W109 W114 W115 W116 and W123
If your front seat fore and aft adjustment handle is cracked or broken, we have the right replacement upgrade for you, which is stronger and more comfortable to pull on. This is a beginner DIY job on most seats. You cut and chisel the old handle off and bolt on this new handle. In the video below, Kent will explain the advantages and how you how to replace it yourself. 
1965 to 1985 Front Seat Adjustment Handle Upgrade
$21.50
SKU:
BDP-CLASSICSEATHANDLE
Product Details
A cutter of some type and a small sharp wood chisel will be needed to remove the old one. On most seats, a slotted hole is on the end of the bar that will allow the new handle to be screwed in place. There may be some bars that do not have this hole. In that case, you would need to use the new handle to mark the location of two holes and drill through the bar.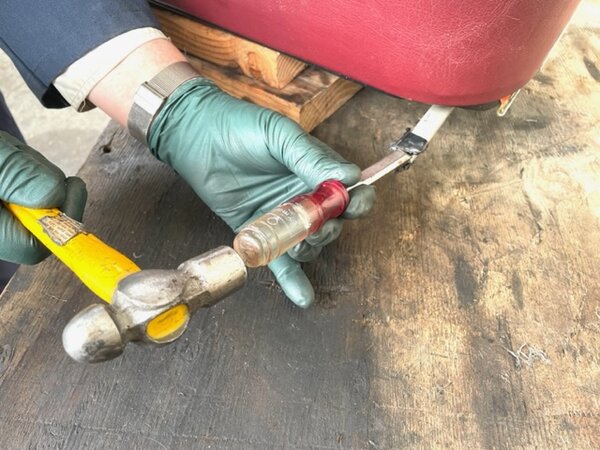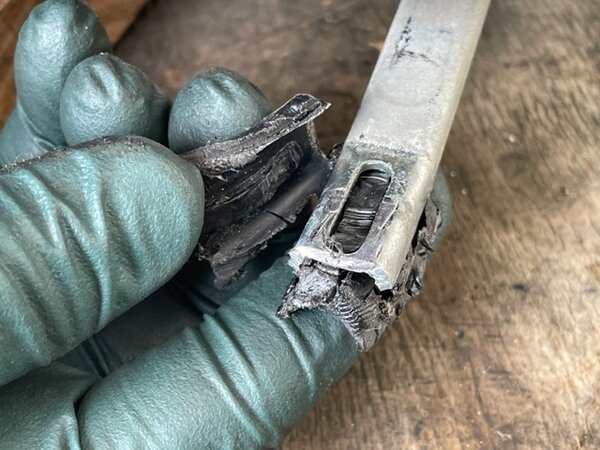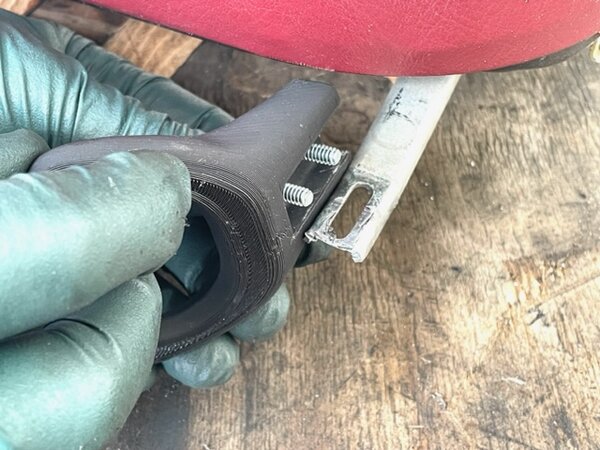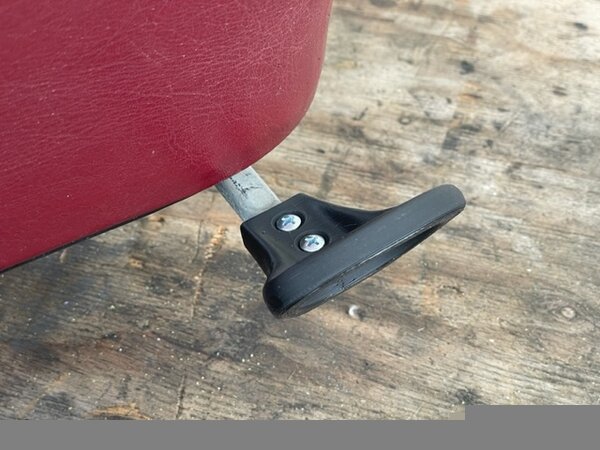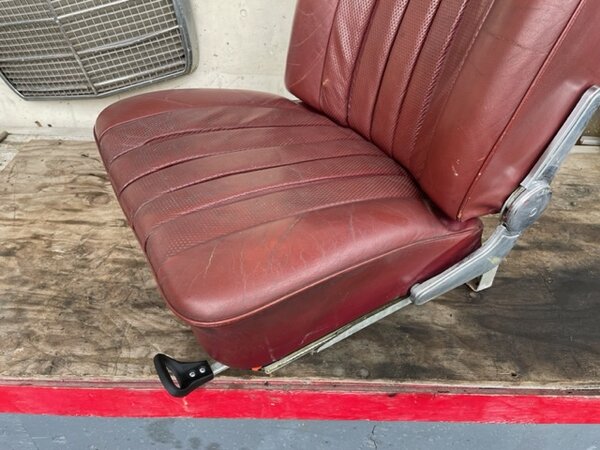 Related Products:
---