Will fit all years, but you have to decide which one you want... See video below
There is much confusion concerning this filter. Many owners don't know if they need this combination filter ( both dust and oder) or the white paper element pollen and dust filter ( see related products ). In the end you will need to make the decision. We don't think anything "bad" will happen if you use either one. Watch Kent's video below for clarification. But don't be cheap and take 5 years to change it!!!
2003 to 2009 W211 E-Class Carbon Active Intake Air Cabin Filter
$24.95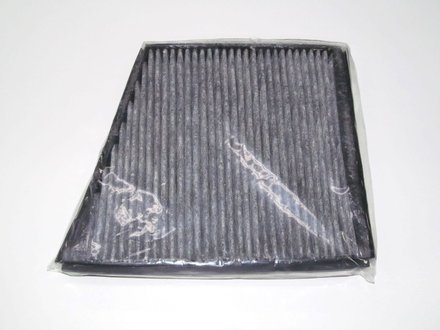 Product Details
This filter is located in the engine compartment and is easy to change even if you have not worked on cars before. Comes with Kent's free video instructions.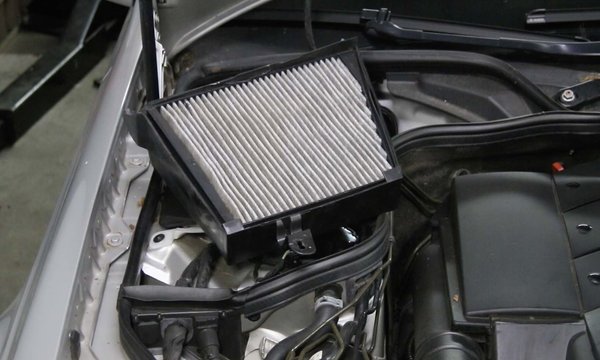 Related Products:
---