Fits 1981 to 1985 Turbo Models only 300D 300CD 300TD 300SD
Good used rack damper bolt, cap nut and USED rubber seal as shown. Has good healthy strong spring action.
617 Turbo Diesel Rack Damper Bolt (Idle Stabilizer) Used
$46.75
Sale
$39.99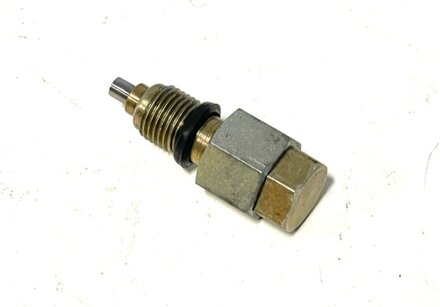 Product Details
If you need instructions they are available separtely below in a PDF format
PICTURE MAY NOT BE OF ACTUAL PART SHIPPED.
Related Products:
---