Learn how you can save thousands of dollars and with better results than from the dealer!
Don't  be afraid to own one of these splendid airmatic models and don't be afraid to take on some of the repairs yourself. This system is no where near as complicated as the air suspension on my 300SEL 6.3 and way easier and cheaper to repair. Many of the repairs can be done yourself without the need for Mercedes computer diagnostics.
AIrmatic Suspension System Troubleshooting and Repair - On Demand Video
$14.99
On Demand Video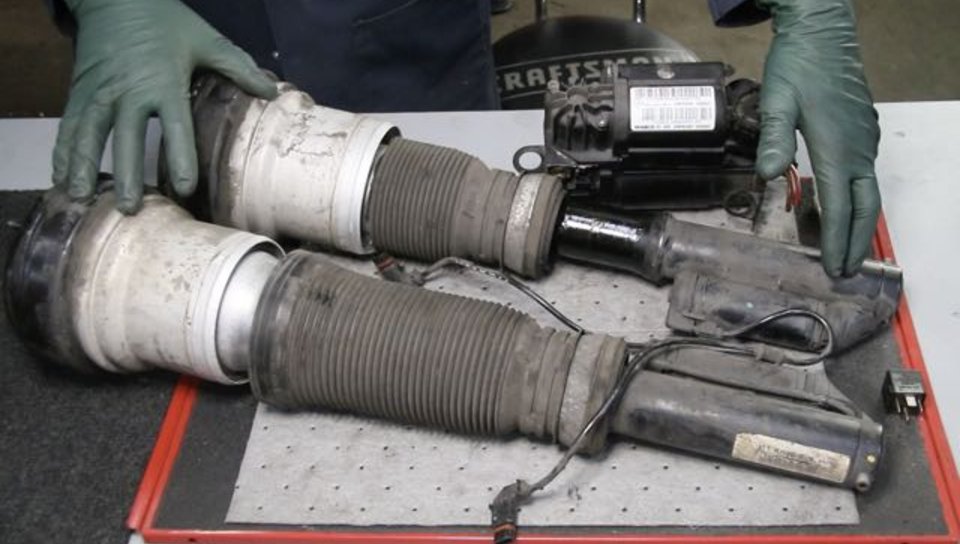 Product Details
In this 44 minute on demand video Kent will try to dispell some of the fear and misconceptions surrounding airmatic suspension. He will be using live repairs on a W220 S500 for purposes of illustration. Air suspension on other models is very similar but some locations of the system support parts like compressor pumps and relays will be different. 
He will NOT be covering specific step-by-step removal and replacement of air springs and pumps. There are so many videos on youtube that cover this, he felt it would be redundant. Instead he will focus on troubleshooting, inspection, prevention, and money$$$. He will show you the replacement air springs he chose to use and why.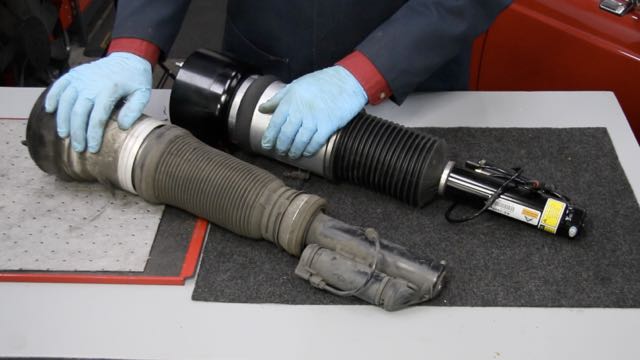 He will explain how he only had to spend $1060 to get new parts of the highest quality to fix a leaking and malfunctioning airmatic system on an S500. Rear air springs were not replaced and he will go over why. You will learn the location of the air compressor relay and why it is so important to replace it every 40k miles. And you will learn why the compressor pump burns out prematurely and what you can do to avoid that.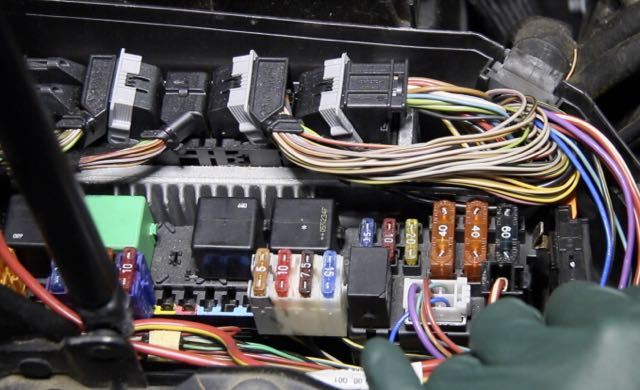 We will give details on what he paid for each part but WILL NOT tell you where to buy the parts. Prices are constantly changing so you will need to do your own pricing research on the Internet when you go to purchase parts yourself.
As Kent says, " I believe the number one reason these suspension systems are avoided and neglected is fear. The only way to combat fear is knowledge.  Seeking knowledge is much less painful than spending big money!"
Total run time:  44:36
---
How to view this on-demand video:
Once you complete the purchase of this video you will be able to view it immediately when you are logged in and on your personal account page (click on My Account). The video(s) will show up under My Video Manuals. The video is NOT downloadable to your computer or mobile device, but you will be able to view it anytime, from anywhere and from any device as long as you have internet access and you are logged in to your account at mercedessource.com.
Important note: This video manual may or may not include all the information you will need to troubleshoot and/or repair your specific problem/s. Please read the full description carefully to determine if this video is applicable to your year and model and contains the information you are looking for. If not, please refer back to our "Solutions Finder" and enter your chassis number and the specific problem you are having to see if we offer a solution.
Related Products:
---