Fits all 17mm lug bolts from the 1950's up through the 2000's - prevents scratching the finish on your silver rims.
I do not need to say much about this tool. Well made and well thought out. Someone who obviously was frustrated at scratching the finish on his or her alloy wheels came up with this idea. Watch the video below to see why this is now my favorite go it 17 mm lug bolt socket. WARNING: This socket is more than strong enough to handle torque up to 100 foot pounds. Most lug bolts should be torqued in the 80 to 85 foot pound range. BUT, if someone has torqued your lug bolt on way over that range we recommend you first loosen with a heavy impact socket or a long breaker bar. You can break this socket if you abuse it!
Best Lug Bolt Socket Ever for Alloy Wheels
$16.75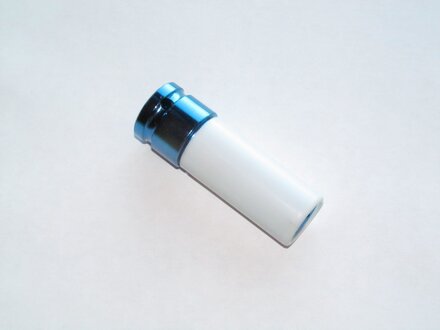 Product Details
IMPORTANT TIP: Anytime you have your alloy wheels off I recommend you do this procedure to guarantee you will be able to easily remove the wheels in the future. Watch the second video to learn more.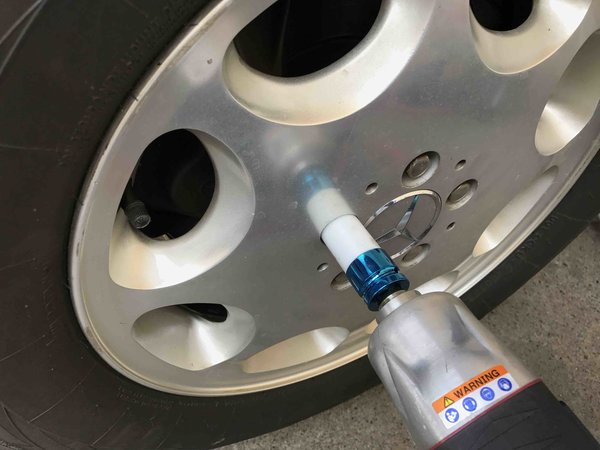 Related Products:
---