As seen on Kent's Youtube videos restoring old fuel delivery systems and engine parts.
Cad plating can be expensive but is great for show restorations. If you just want to make those parts on your old Benz look good then this is the closest paint Kent has found to looking like cadmium gold plating. Check out the pictures below of the fuel delivery brackets he did with this paint. You MUST use a good primer as we supply to get the results! UPS GROUND SHIPPING ONLY!
Cadmium Gold Plating Look-a-Like Spray Paint Kit
$44.75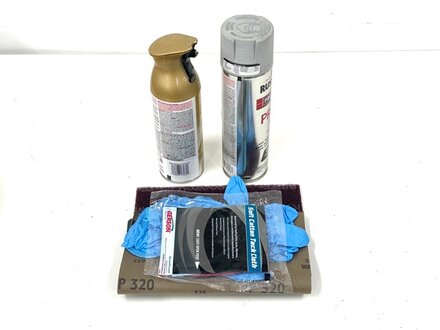 Product Details
NOTE ON PRIMER: We incude a high build primer. The gold paint does have a built in primer and will work well without primer of clean non corroded metal. It the part is rusty or pitted primer is recommended before applying the gold paint. You can do multiple coats of primer sanding with 320 grit between coats to restore a smooth surfact to the part before topcoating.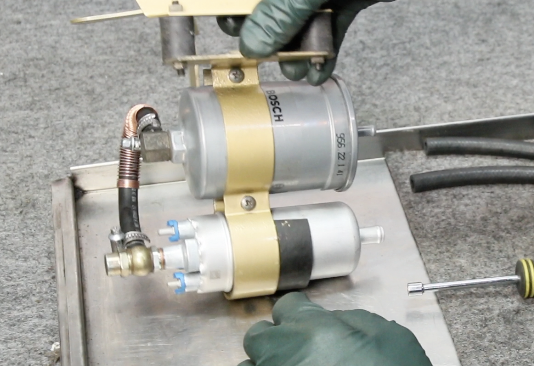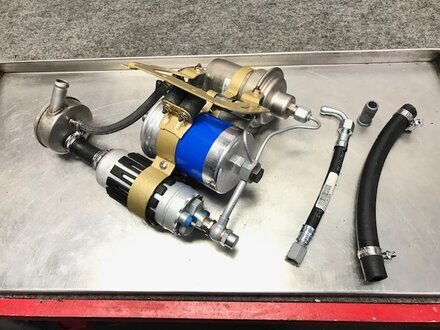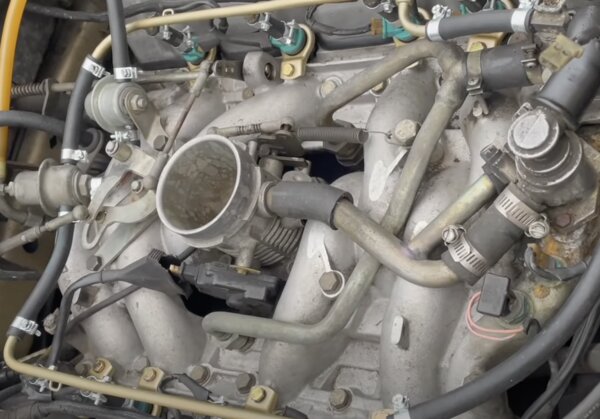 Related Products:
---