Replace the alligator clips by installing permanent connections to your battery and a quick disconnect for your small charger
In this video instruction Kent will show you how he installs our battery tender kit in a W124 Mercedes. The procedures shown will apply to ANY old car. Doing away with the alligator clips will speed repeated connecting and disconnecting and will provide a more secure and safer connection to your battery. Always use a battery tender if you have your car "stored" for more than a month ( maybe less with an old battery!). 
How to Safely Install a Battery Tender (Trickle Charger) - On Demand Video
$3.99
Get it for Free! This is available as a free add-on item. Review the product details for bundle options.
On Demand Video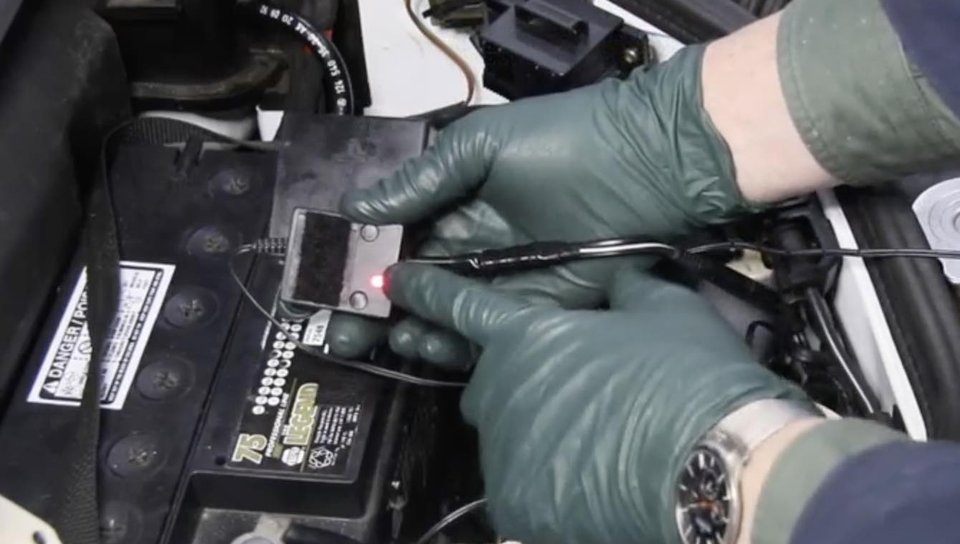 Product Details
This video is specific to installing our kit, but will give you insight ( but not specifics ) on how it is done with other components.
Total run time: 8:24
---
How to view this on-demand video:
Once you complete the purchase of this video you will be able to view it immediately when you are logged in and on your personal account page (click on My Account). The video(s) will show up under My Video Manuals. The video is NOT downloadable to your computer or mobile device, but you will be able to view it anytime, from anywhere and from any device as long as you have internet access and you are logged in to your account at mercedessource.com.
Important note: This video manual may or may not include all the information you will need to troubleshoot and/or repair your specific problem/s. Please read the full description carefully to determine if this video is applicable to your year and model and contains the information you are looking for. If not, please refer back to our "Solutions Finder" and enter your chassis number and the specific problem you are having to see if we offer a solution.