Fits most 1974 to 1991 Models with steering lock buzzer switch
Genuine MBZ Part with wiring plug for later models: Please note this buzzer is really for the 1985 and later models. The wiring pigtail is not used on pre-1985 steering locks. The switch itself is the same but for older models you will have to install and leave the pigtail connected.
Late 114 115 and 116 107 and 123 126 201 124 Seat Belt Warning Buzzer Switch
$18.95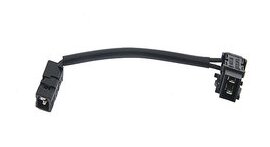 Product Details
Here is a picture of the older style switch.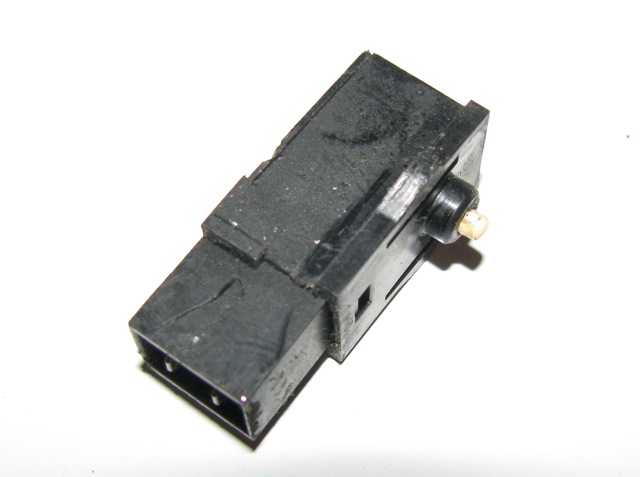 This switch is located on the steering lock switch housing at the upper part of the steering column. It is not easy to change. NO INSTRUCTIONS are included with this part. Replacement instructions are available in my Steering Lock Removal Manual sold separately. Look below to order.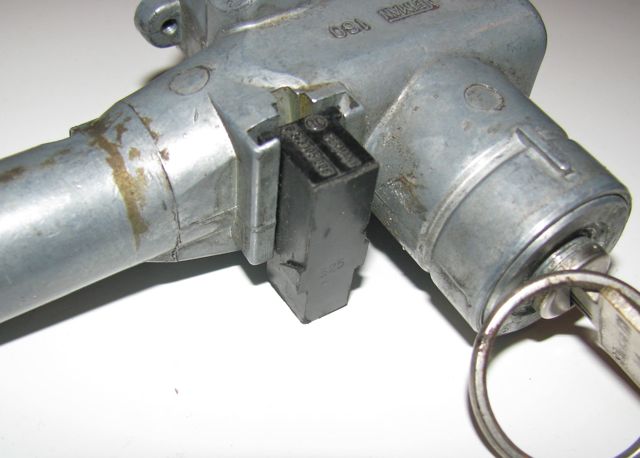 Related Products:
---