A repair you REALLY want to do yourself to get it done right!
If you own a 1998 to 2006 Mercedes with a V6 (M112) or a V8 (M113) engine this is one job you will have to deal with at some point. Just pull the top cover off your engine and look. Even cars with low mileage may have oil seeping out the breather covers on the top of the heads. Doing a proper reseal on these covers is not hard but it is tedious if you don't want them to leak again.
M112 M113 Breather Cover Oil Leak Repair Instructions - On Demand Video
$12.99
Get it for Free! This is available as a free add-on item. Review the product details for bundle options.
On Demand Video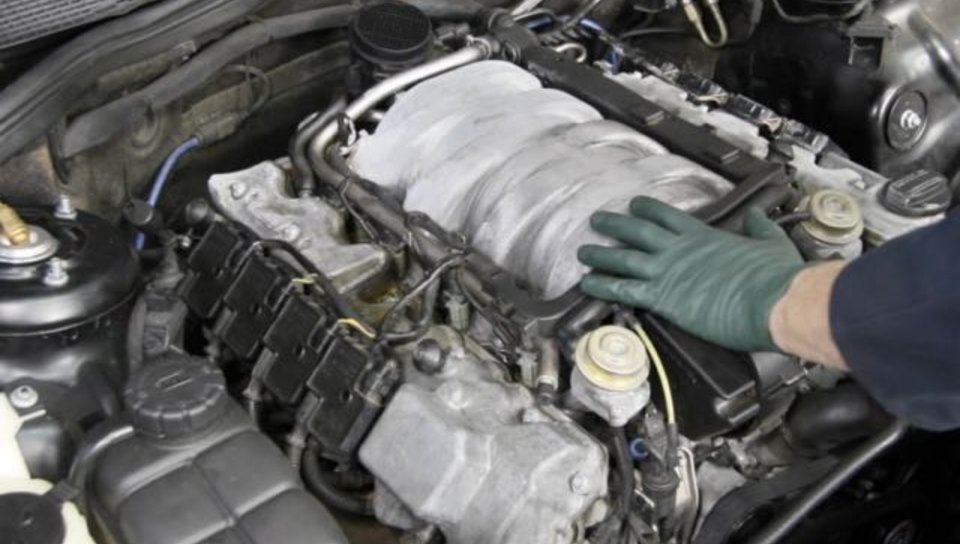 Product Details
To prove our point, Kent's video on doing this repair just on one side is 36 minutes long! Even more so than needing the correct sealant you will need to make sure the sealing surfaces are ABSOLUTELY clean of any dirt, oil, or moisture when applying the new CORRECT sealant. The major portion of this video is on how to do this critical prep work.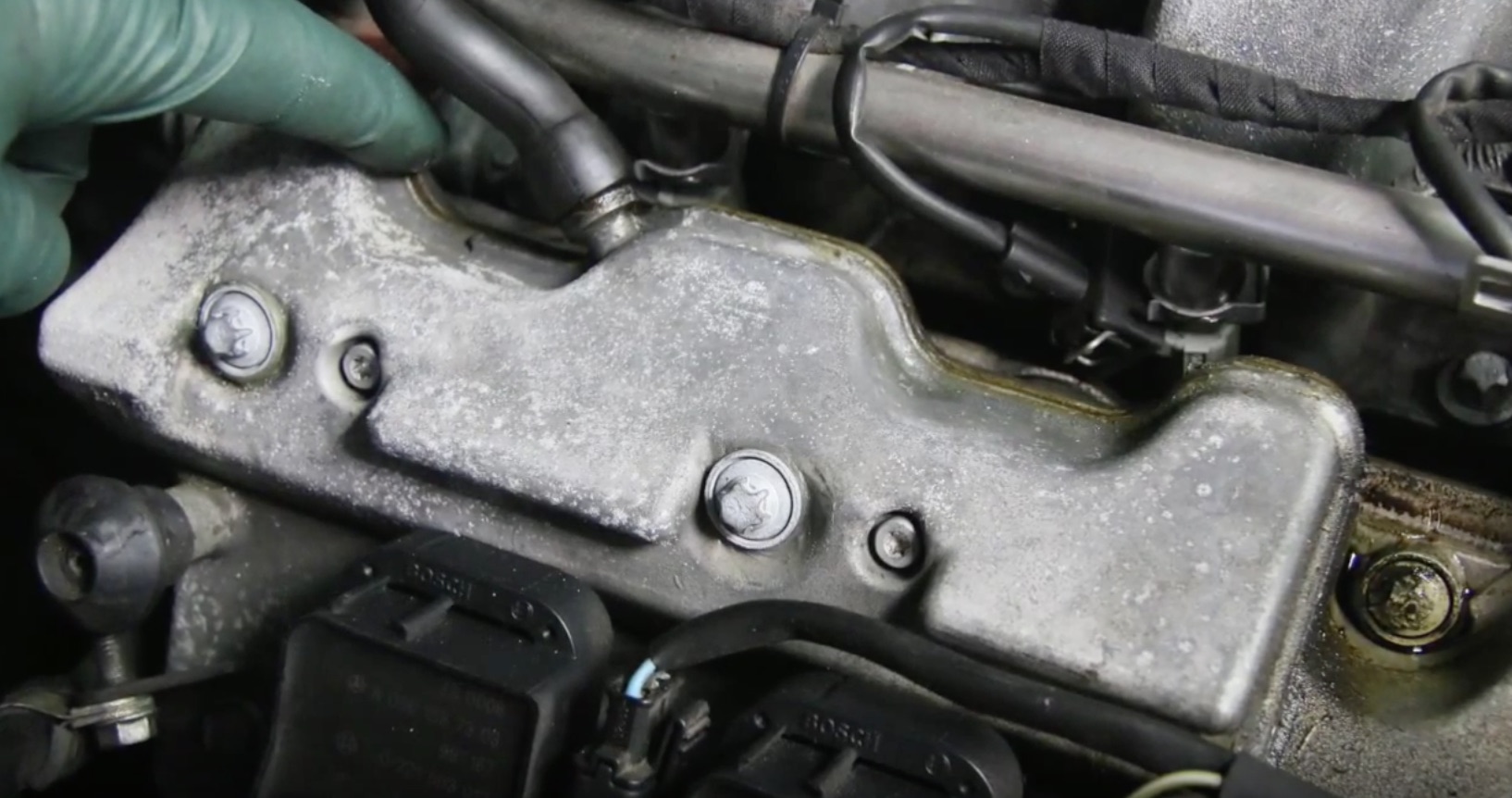 Kent removes the right side breather cover on a W220 S500 and takes you through the process step by step.
Removing the cover from the engine
Inspecting the sealing surfaces for leaks
Intial cleaning for the dirt and old sealant
2nd level cleaning of the oil and grease
Tools and supplies to use to avoid damaging the surface of the magnesium parts
3rd level and final deep cleaning
Replacement of the original aluminum bolts
Cleaning the valve cover long bolts
Proper application of the sealant
Reason for quick assembly
Using a torque wrench for final tightening of the bolts
Inspection and final wrap up
Total run time: 36:32
---
How to view this on-demand video:
Once you complete the purchase of this video you will be able to view it immediately when you are logged in and on your personal account page (click on My Account). The video(s) will show up under My Video Manuals. The video is NOT downloadable to your computer or mobile device, but you will be able to view it anytime, from anywhere and from any device as long as you have internet access and you are logged in to your account at mercedessource.com.
Important note: This video manual may or may not include all the information you will need to troubleshoot and/or repair your specific problem/s. Please read the full description carefully to determine if this video is applicable to your year and model and contains the information you are looking for. If not, please refer back to our "Solutions Finder" and enter your chassis number and the specific problem you are having to see if we offer a solution.