An inexpensive and reliable alternative complete with Kent's detailed install and wiring video instructions.
Power Hirschmann antennas are no longer available new. It is possible to remove and repair the old Hirschmanns if you are willing to dig in and spend time cleaning, adjusting, lubing, etc. There are a number of inexpensive antennas available but this is the best one we have found for the older 1970's and 1980's Mercedes Benz. It has the best attachment grommets and attachments that fit these older Mercedes. BUT... do not expect Hirschmann's quality. Look at the price! If you want a good working refurbished original antenna please see the related products below:
W116 W123 W126 Aftermarket Power Antenna Replacement Kit
$68.00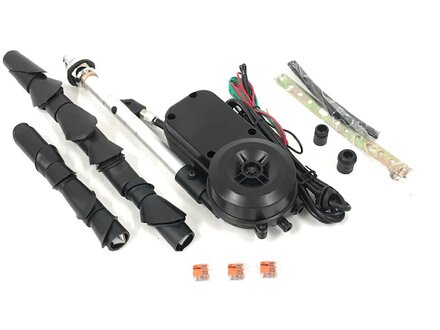 Product Details
Most companies will just sell you this antenna alone. So what if you have wiring problems and don't know how to troubleshoot them. What if you don't have wiring connectors on hand and you end up finding it is really hard to install the grommets. We provide you will extras along with very detailed 30-minute video instructions. All this will help remove some of the frustration and confusion you might encounter when installing an aftermarket antenna. Remember, this is NOT A DIRECT BOLT IN PART!
Here is the little bag of goodies you will receive along with the antenna and hardware. We give you two different ways to wire in this new antenna, even allowing you to use the original plug if you do not want to cut it off. Wiring instructions are included in the on-demand video as well as a 2ND FREE VIDEO covering troubleshooting the antenna wiring in your car with a volt ohm meter.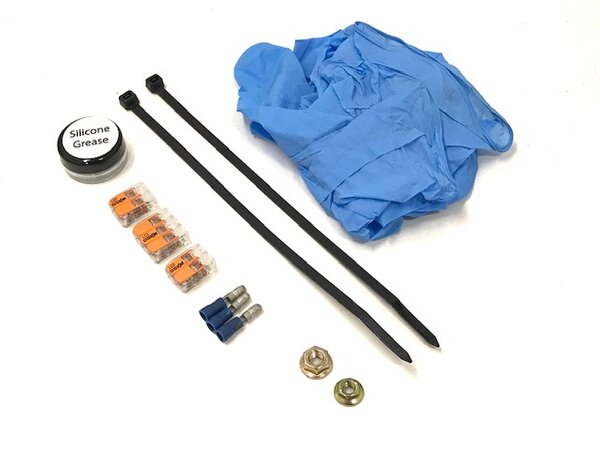 Here is the antenna installed in a 1984 300D.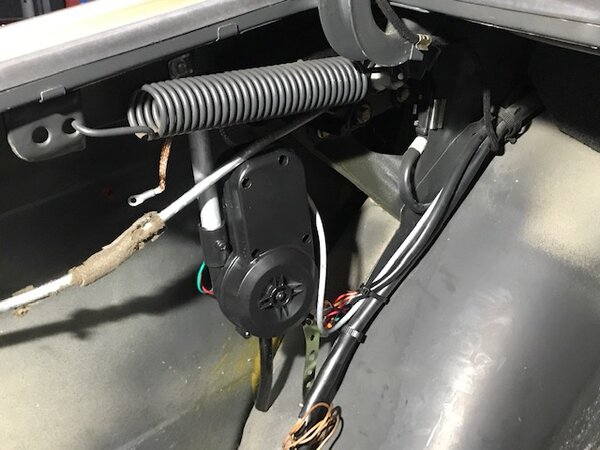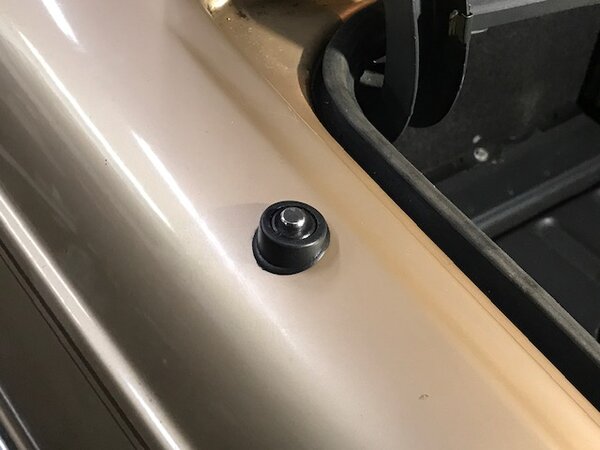 Related Products:
---