Known to fit 1976 to 1989 450SL, 380SL, and 560SL. May fit earlier models but please check your wood before ordering
This replacement part that we make here in our own shop is built stronger with a solid core pin so it will not break off like the originals ( See 560SL wood below for reference ). The original is only stapled on and is prone to fall off with age. We recommend our pin be glued on with a super strong flexible glue in the same location as the original pin. Before gluing rough up the wood and the back of the pin base with 100 to 120 grit sandpaper. We recommend the 3M Super Black Trim Adhesive. Let it dry thoroughly overnight before reinstall the wood shift cover. 
R107 Wood Shift Cover Rear Hold Down Replacement Pin
$12.50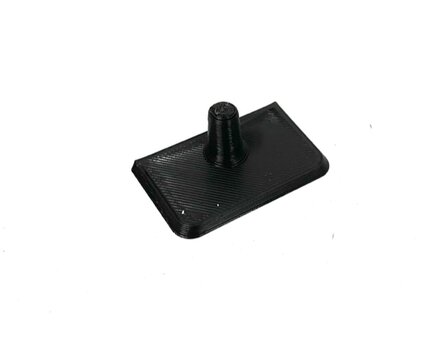 Product Details
Here is the back side of an original wood piece out of a 560SL. Not location and orientation of the plastic pin.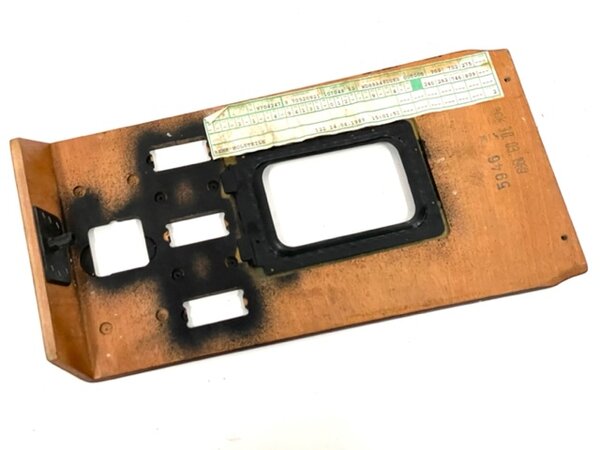 Related Products:
---