These are always broken off! We custom make these here.
Fits all models 1976 to 1985 with a wood shift cover. 240D 300D 300CD 300TD 230E 280E and 280TE.  A very common issue that plagues almost all W123s. The factory pin in the back on the wood shift cover seems to always break off, leaving the wood piece loose in the center console. Watch the video below to see why Kent came up with this great solution.
W123 Wood Shift Cover Rear Hold Down Replacement Pin w/ Video Instructions
$12.75
Product Details
See the before and after. This part comes with complete video instructions on how to safely remove the center shift cover wood and install this part. Easy repair and guaranteed to put a smile on your face!
Before: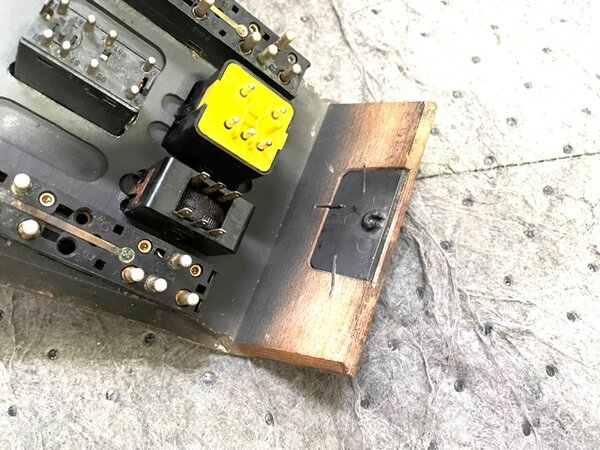 After: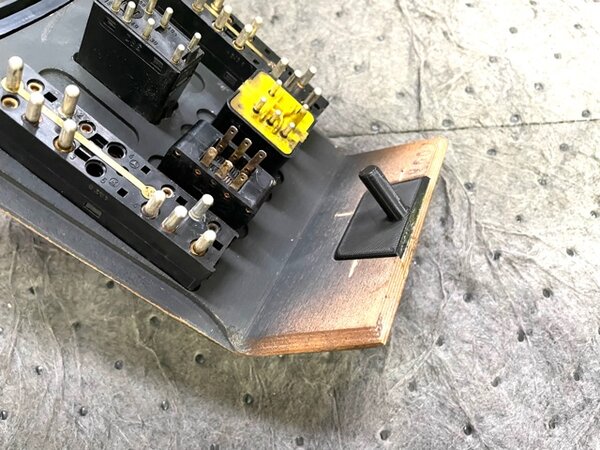 Related Products:
---