Here is a brand new set of four exhaust "donuts". Check your existing rubber hangers on your exhaust. If they are cracked replace them before you lose your mufflers! If your exhaust is rattling, these should fix the problem. Fits all chassis models 108 107 113 116 123 126.
Rubber Exhaust Hanger Set Soft Type set of (4)
$8.25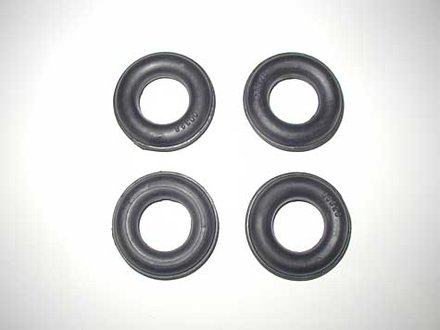 Product Details
Be sure to check your donuts today - right after coffee!  Don't be surprised to find one or more broken or missing. If they have cracks in the rubber replace them before your muffler ends up on the freeway....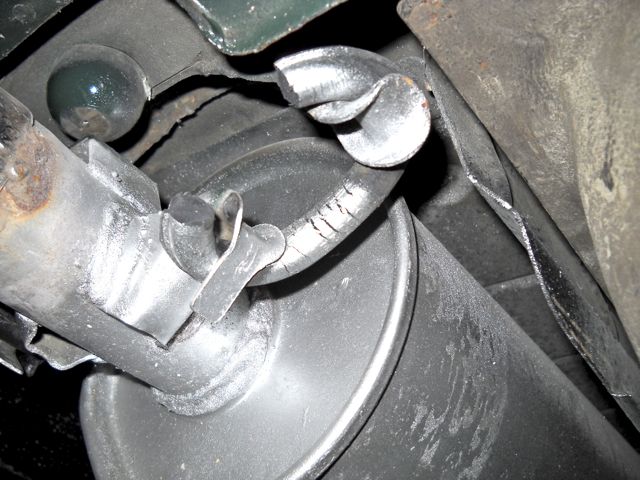 Related Products:
---