Care must be exercised to prevent damage or premature failure
Oil leaks in old cars unfortunately come with the territory. After 18 - 20 years rubber and plastic just start to fail regardless of mileage. The most common leaks occur at the engine front crank seal, the engine rear seal, the transmission input and output shaft seals, and the rear end seals. The best solution is to replace them yourself. You can save hundreds of $$$ and you can be certain the job gets done right. 
Problem & Solution
Common among these chassis:
Classic Sedans
Ponton
R107
W108 W109
W110 W111 W112 Sedan
W111 W112 Coupe
W113
W114
W115
W116
W123
W124
W126
W201
We offer a large number of products that can help you solve your oil leak problems. These include specialty kits with needed supplies, instructions, and even special tools where needed. Since replacing transmission seals involves removing the transmission we even offer a detailed manual written by Kent on how to successfully remove and reinstall an automatic transmission yourself. 
His seal installation tool kit will assure your new seals gets installed without damage: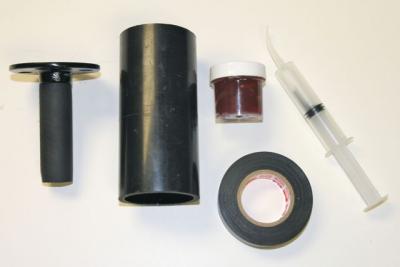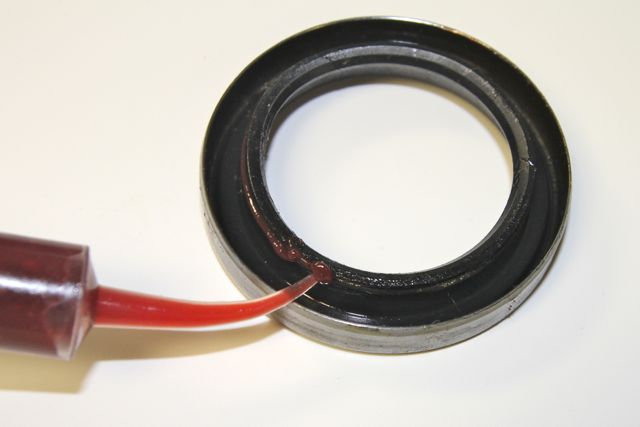 Of course to install new seals you have to get the old ones out. We carry a couple different tools to help you remove those old seals.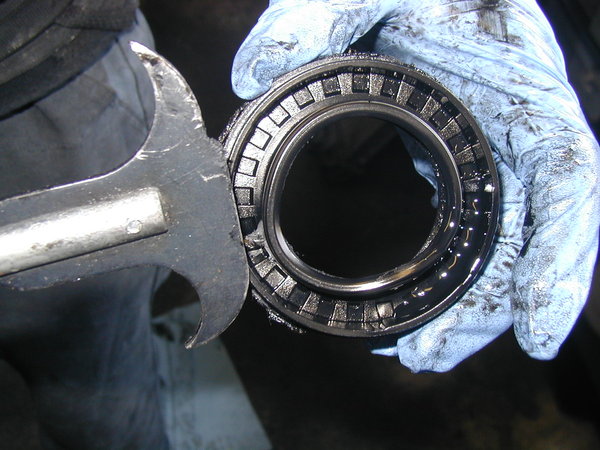 Be sure to check out Kent's video on the challenges and perils of seal replacement and browse our related products below to find the seal leak fix you need for your particular Mercedes.