Located above and aft of the rear differential as shown in picture below
New Genuine OEM rear stabilizer bar bushings, sold in a set of two. Fits 123 chassis 1977 to 1985 240D 300D 300TD 300CD 280E and 280CE.
123 Rear Stabilizer Sway Bar Rubber Bushings x (2)
$24.95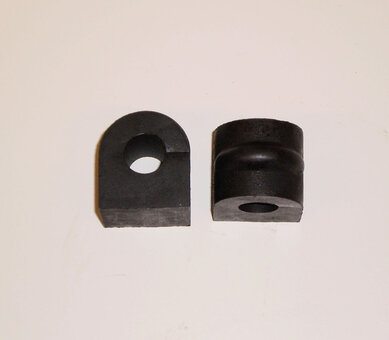 Product Details
Common wear item. Rubber will harden with age. Also check your rear stabilizer bar links for wear at the ball joints. Bushings and links should be replaced at the same time. Look below to order the links.
Here is a picture of where these Sway Bar Bushing are located on the car: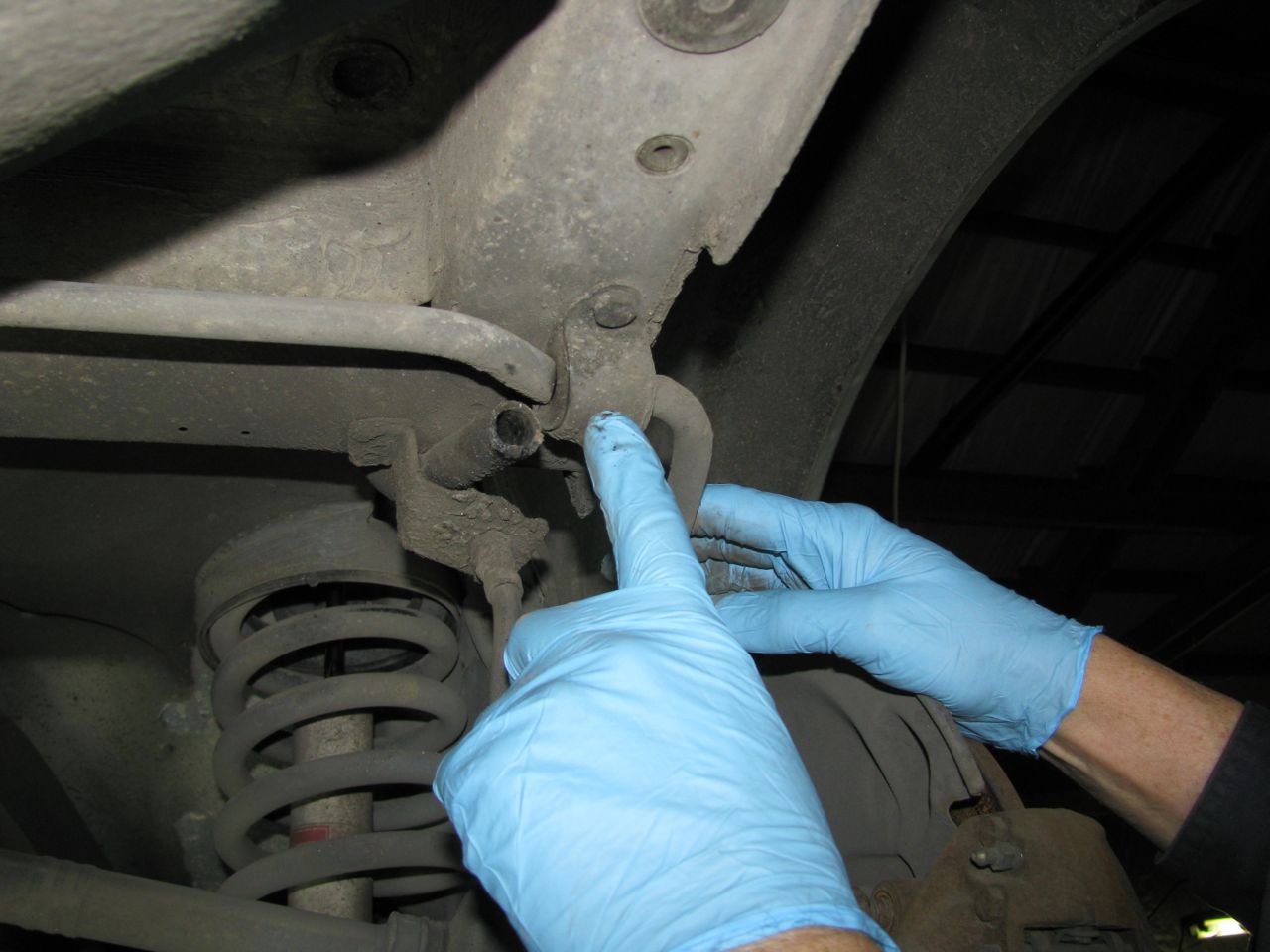 Related Products:
---