Accurately and Quickly adjust the idle speed on OM 616 and OM 617 Diesel engines in the late W116, W123 and early W126 (300SD)
Diesel idling too fast. Diesel idling too slow. Diesel shaking at idle. Transmission jerks with shifting from Park to Drive. These are some of the symptoms that might indicate your engine's idle speed is not adjusted correctly. With Kent's detailed video instructions, this long-reach special tool, and a digital tach you will be able to get it right in no time. 
1977 to 1985 Diesel engine Idle Speed Adjustment Kit
$48.75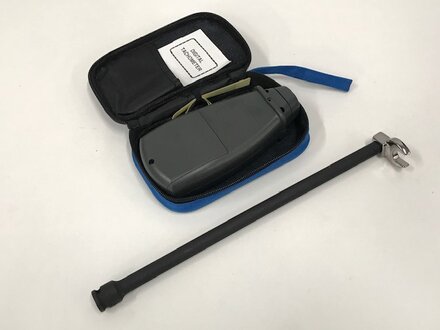 Product Details
PLEASE NOTE: The digital tach is a very handy tool to have in your shop. It will work on any gas or diesel engine and even small engines like lawns movers, etc. The tool is specific to the idle speed adjuster for the 1977 to 1985 diesel injection pumps as shown, but the 14mm and long 3/8 inch extension can be used in other places as well. 
To purchase this tool without the digital tach please see related products below: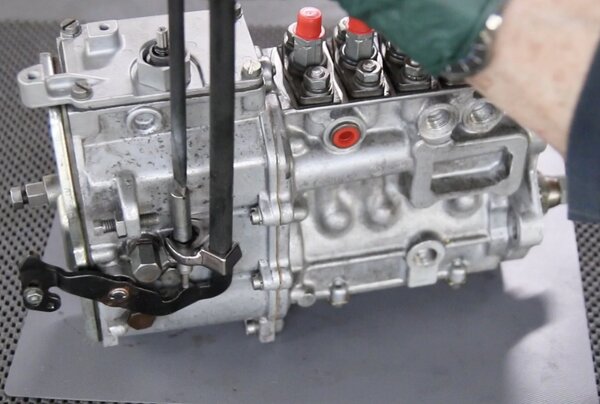 Related Products:
---