For 1978 to 1985 300SD and 1980 to 1985 240D, 300D, 300CD and 300TD
Pencil (parallel style) glow plugs usually fail slowly over time. The first signs are rough running after startup. Then you may see a flashing glow plug light on your dash. If ignored over time you engine may not start at all. Glow plugs are something you can replace yourself and they should be replaced as a set. This video covers the step by step procedures for removing and replacing the glow plugs in the years and models listed above:
1978 to 1985 Pencil Glow Plug Replacement Instructions - On Demand Video
$8.99
Get it for Free! This is available as a free add-on item. Review the product details for bundle options.
On Demand Video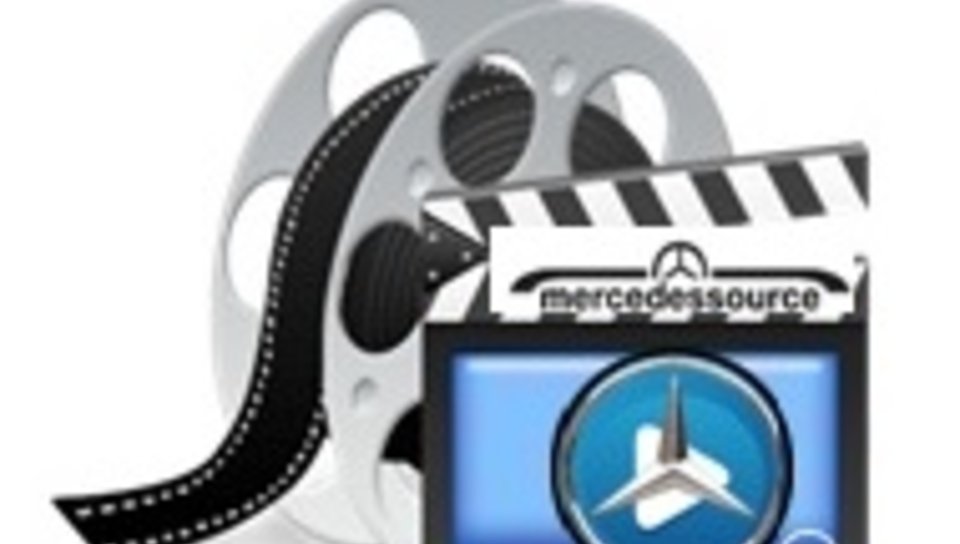 Product Details
Video Preview:
View video teaser by Kent Bergsma:
Along with removal and install instructions you will also receive instructions on how to ream the carbon out of the glow plug holes and how to bleed the air out of the fuel system after replacing the fuel injector hard lines.
PLEASE NOTE: The diesel fuel air bleed procedure included at the end of the video is the same as the separate video on this website titled "How to Bleed the Air Out of a Diesel Engine's Fuel System."  No need to purchase that video separately. 
Total Run time: 27:03
---
How to view this on-demand video:
Once you complete the purchase of this video you will be able to view it immediately when you are logged in and on your personal account page (click on My Account). The video(s) will show up under My Video Manuals. The video is NOT downloadable to your computer or mobile device, but you will be able to view it anytime, from anywhere and from any device as long as you have internet access and you are logged in to your account at mercedessource.com.
Important note: This video manual may or may not include all the information you will need to troubleshoot and/or repair your specific problem/s. Please read the full description carefully to determine if this video is applicable to your year and model and contains the information you are looking for. If not, please refer back to our "Solutions Finder" and enter your chassis number and the specific problem you are having to see if we offer a solution.
Related Products:
---